Asian shares slipped for a second straight day as a fall in global equities deepened.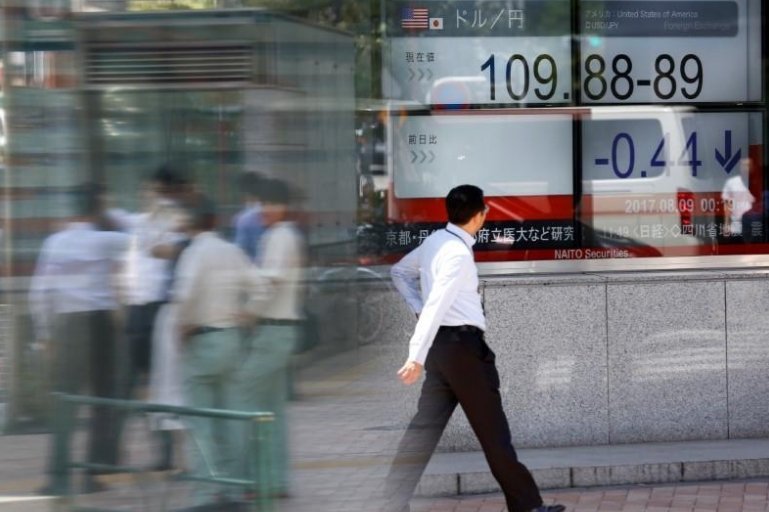 Photo: Reuters
MSCI's broadest index of Asia-Pacific shares dipped 3.4 percent.
Japan's Nikkei lost 4.7 percent, its largest drop since November 2016, to four-month trough.
Australian shares inched down 3.2 percent. Hong Kong's Hang Seng Index fell 4.3 percent and the Shanghai Composite Index tumbled 3.2 percent.
South Korea's Kospi index declined 1.3 percent.
Global stocks had just in January climbed to record peak on optimism for expanding profits and strong economic growth.