Asian stocks jumped on Monday on optimism over expectations that two great economies would be able to make progress in trade negotiations to end this tariff war between the U.S. and China.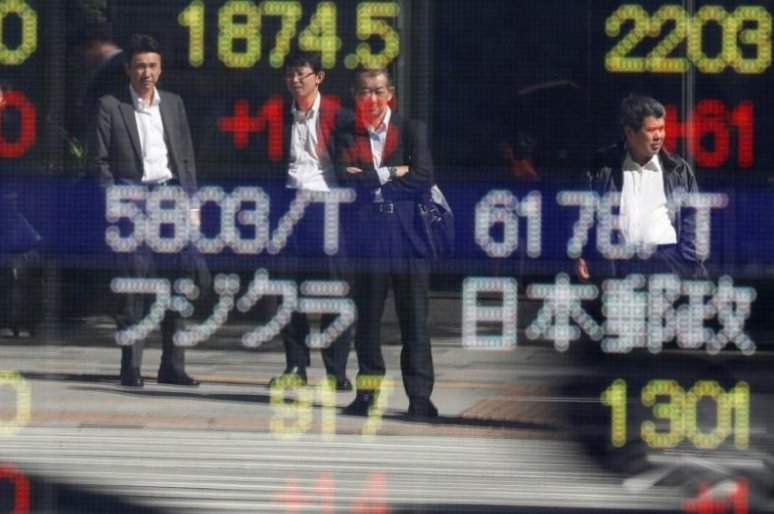 Photo: Reuters
Japan's Nikkei rose by 0.62 percent, while the MSCI's index for the Asia-Pacific region outside of Japan increased by 0.77 percent.

Hong Kong's Hang Seng added 1.02 percent, whereas China's Shanghai Composite jumped 2.47 percent.

Australia's ASX 200 rose by 0.25 percent and South Korea's Kospi grew a bit less, 0.16 percent on Monday, 7.42 GMT.
The Shanghai Composite Index jumped after the Chinese Congress on Friday approved an investment law guaranteeing equal conditions for both local and foreign companies.
The shares of Deutsche Bank and Commerzbank will be under the spotlight after the banks confirmed the information that they are negotiating a merger.