Stocks were consistent in early Asian exchange on Wednesday as traders anticipated the marking of initial Sino-U.S. economic accord, with mood to some degree scratched by remarks from the U.S. Treasury Secretary that taxes would stay set up for the time being.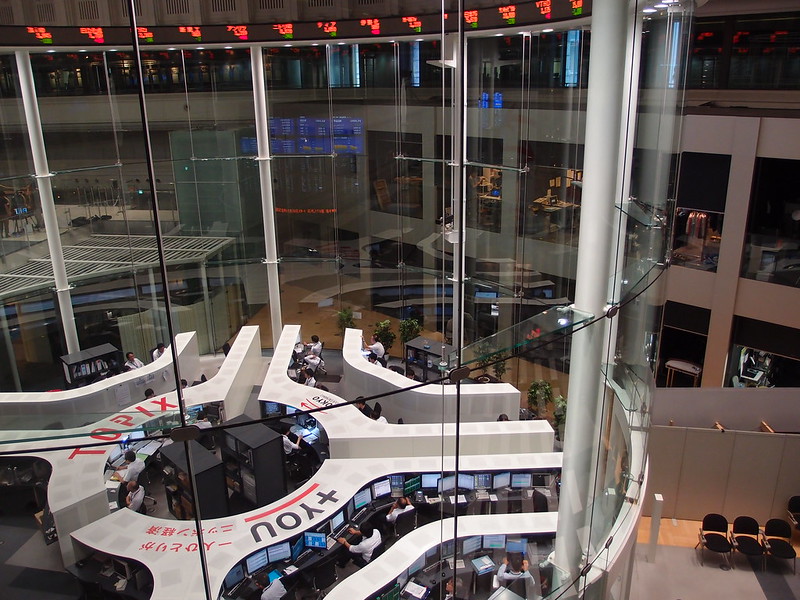 Photo: Flickr
MSCI's broadest equity indicator of Asia-Pacific stocks outside Japan facilitated 0.13 percent, Japan's benchmark Nikkei and South Korea's Kospi shed 0.29 percent and 0.48 percent, individually, while Australian shares gained 0.33 percent.
Hong Kong's Hang Seng Index skidded 0.8 percent. The Shanghai Composite dropped 0.7 percent while the Shenzhen Composite plunged 0.6 percent. South Korea's Kospi edged down 0.4 percent, while benchmark equity indicators in Taiwan, Singapore, Malaysia, and Indonesia slipped. Australia's S&P/ASX 200 resisted the pattern, rising 0.4 percent.
Among individual shares, SoftBank skidded in Tokyo exchanging, as did Mazda and Sony. In Hong Kong, WH Group dropped, alongside Sunny Optical and oil organization CNOOC. Samsung edged lower in South Korea, while Beach Energy bounced in Australia.