U.S. import tariffs increase came into force. The Chinese Ministry of Commerce announced that it would take the necessary countermeasures without specifying which ones. The entry into force of the new tariffs added uncertainty, as both parties are still negotiating, trying to save a trade deal.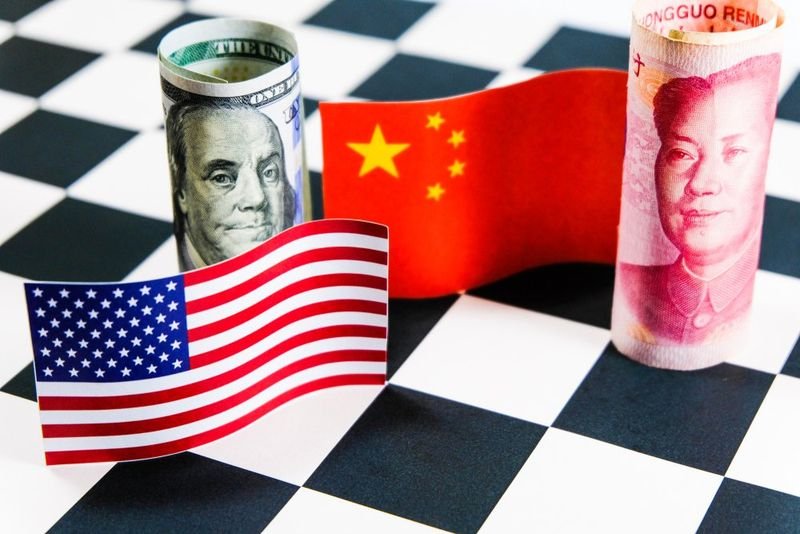 The Trump administration raised fares from 10 percent to 25 percent by $200 billion at midnight on Friday. Nevertheless, President Donald Trump said on Thursday that he had received a letter from the head of China, Xi Jinping, and said that a trade agreement with China this week is still possible. The meeting of representatives of the both countries will be held on Friday.
Tariff increases will not apply to goods that left Chinese ports before the expiration of Friday, which gives a 3-4 day odds for concluding a trade agreement.
Asian indexes were mostly in the positive territory, ignoring increased tensions regarding the potential outcome of trade negotiations.
Asian stock markets started a strong trading day, but as the deadline for the tariff increase was drawing nearer, they began to wobble. Japan's Nikkei lost 0.27 percent to 21,344.92, Hong Kong's Hang Seng Index rose by 1.22 percent to 28,643.18. Shanghai Composite Index added 2.98 percent to 2,936.00. Kospi in South Korea increased by 0.35 percent to 2,109.44, while TAPEX in Taiwan eased by 0.19 percent to 10,712.99.
Singapore-based FTSE Straits Times added 0.28 percent to 3,279.17, whereas Indonesian JSX Composite sank by 1.14 percent to 6,198.80. Australia's ASX 200 increased its profit by 0.25 percent to 6,310.90 at 7.00 GMT.