Asian stocks traded mixed on Wednesday after U.S. Democrats took control of the House of Representatives in the mid-term elections, which means they could launch subpoena-powered investigations into the president's finances, Russian interference and other key issues.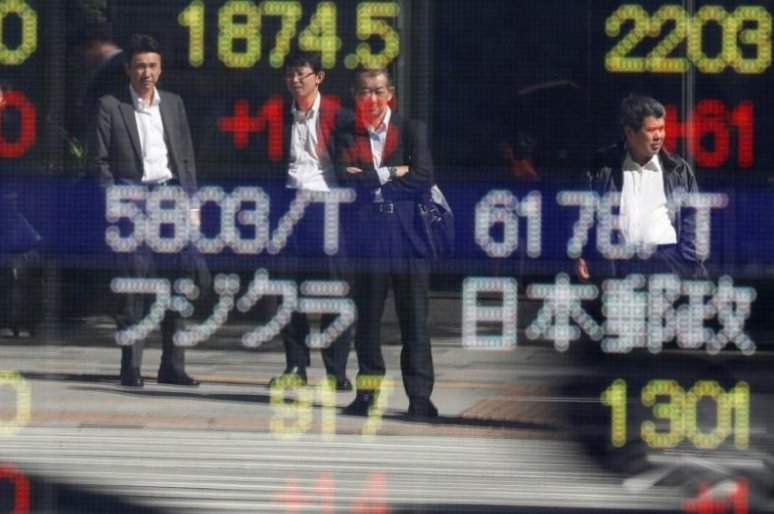 Photo: Reuters
MSCI's broadest index of Asia-Pacific shares was up 0.1 percent, far off peak scaled earlier.
Japan's Nikkei closed down 0.3 percent, reversing morning gains.
Hong Kong's Hang Seng Index ticked up 0.1 percent. In mainland China, the Shanghai and Shenzhen Composite indexes were both flat.
South Korea's Kospi Index dropped 0.5 percent, while Australian stocks were about unchanged.
Investors continued to assess the results of the midterm elections with stocks and the dollar wobbling on disappointing vote for the U.S. president's Republicans.