Asian stocks dipped on Thursday following the biggest daily decline on Wall Street since 2011 due to an equities rout, that wiped out all gains for the year.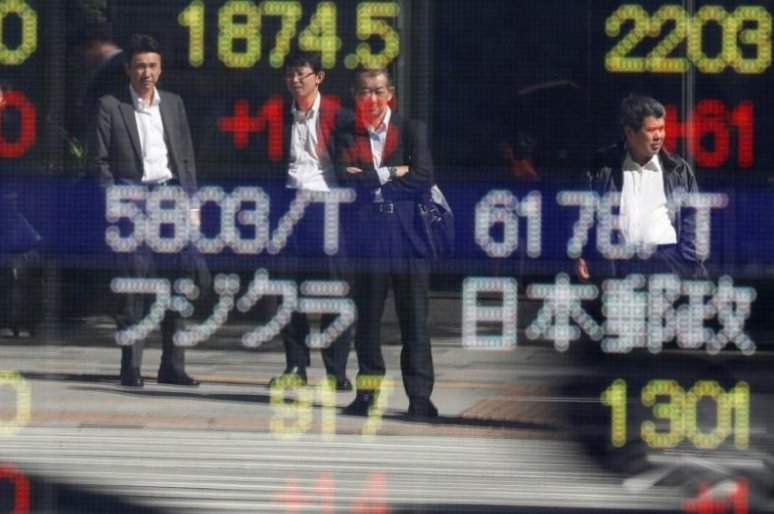 Photo: Reuters
MSCI's broadest index of Asia-Pacific shares fell 0.7 percent. Japan's Nikkei tumbled more than 3 percent to touch a six-month low.
China's Shanghai composite slid near 0.6 percent while Hong Kong stocks lost almost 2 percent.
South Korea's Kospi was down 2.3 percent and Australian stocks skidded 2.8 percent.
Sluggish U.S. housing figures, mixed corporate financial results, trade war worries and fears over a slowdown in global economy led to the huge sell off, analysts say.
Crude prices fell amid worries over global growth. Front-month Brent crude futures lost 56 cents to $75.61 per barrel, while U.S. WTI futures sank 56 cents to $66.26.
Spot gold was stable at $1,235.70 an ounce.