Stocks in Asia declined on Monday after weak Wall Street data on Friday, having triggered concerns among investors about a possible recession in the U.S. and this in its turn caused a drop in bond yields.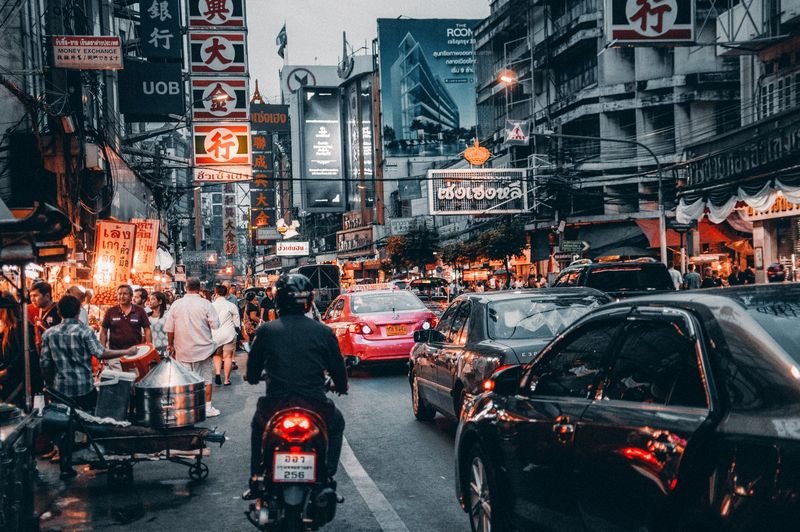 Photo: Pexels
The Japanese Nikkei 225 stock index collapsed 3.1 percent to 20,977 at 08.05 GMT;

The Shanghai Composite Index fell 1.4 percent to 3,043;

Hong Kong's Hang Seng lost 2.04 percent to 28,483;

South Korea's Kospi showed a 1.92 percent drop to 2,144;

Australia's S & P ASX 200 slipped by 1.1 percent to 6,126.
Investors are still eagerly awaiting the outcome of trade negotiations between Beijing and Washington, which are scheduled to resume on Thursday in the China's capital.
The market key event on Friday was the data on a potential recession in the U.S., which appeared due to a drop in global bond yields. And weak economic data from Europe heightened fears of a global economic slowdown.
Thailand's shares grew by 0.75 percent after the election results, during which the People's Power Party won the most votes. It is worth noting that parliamentary elections were held for the first time for 8 years. At the moment, the government is led by Prayut Chan-ocha, who came to power in 2014 during a military coup.
The MSCI's broadest index was 0.37 percent up to 161.36 before the close on Friday.