On Monday Asian stocks endured their roughest daily decline in latest 9 months, as China-U.S. exchange issues sent the yuan dropping to a more than 10 years trough and pushed traders into safe-havens considering the yen, bonds, and gold.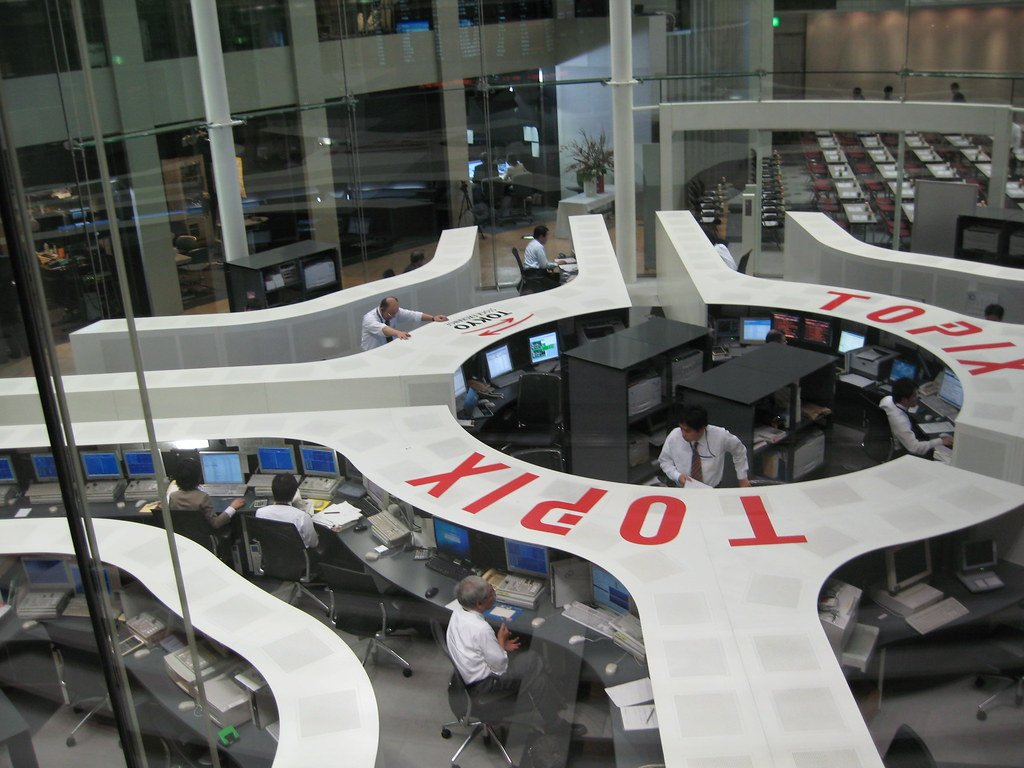 Photo: Flickr
Markets have been severely scared since Donald Trump unexpectedly announced he would slap 10 percent taxes on $300 billion in Chinese goods, finishing a month-long exchange ceasefire. China pledged on Friday to battle back.
At this point, China's yuan rushed past the psychological 7-per-dollar limit in a move that took steps to release a different front in the exchange threats - a monetary row.
Asian stock markets went into the red with Japan's Nikkei tumbling 2.3 percent to its minimum since the beginning of the June. It was the keenest daily decline since March and drove Japanese authorities to assemble a special appointment to examine market rollercoaster.
Australian stocks skidded nearly 1.5 percent to spend their fourth lossmaking session in a row, and South Korea's slipped 2.1 percent to touch its minimum since December 2016.
MSCI's broadest equity indicator of Asia-Pacific stocks outside Japan dove 2.2 percent to bottoms unheard since late January. In China, the blue-chip equity indicator tumbled 1 percent while the struggling Hong Kong index achieved a seven-month trough.
The agony rushed to spread, with futures for the S&P500, the FTSE and EUROSTOXX all declined over 1 percent.
Hong Kong's Hang Seng Index lost 3 percent as protesters required a general strike that took steps to injure the city's regularly scheduled drive, in the most recent mass demonstration by democratic activists. Police conflicted with protesters once more on Sunday. The Shanghai Composite lost 0.8 percent while the smaller-cap Shenzhen Composite was generally unchanged. Japan's Nikkei dove 2.4 percent, and South Korea's Kospi slipped 2 percent as exchange pressures between the two nations have tightened up lately. Benchmark equity indicators in Taiwan, Singapore, and Indonesia all declined. Australia's S&P/ASX 200 skidded 1.4 percent.
Among individual shares, Kobe Steel, Yahoo Japan, and SoftBank all dropped in Tokyo exchanging. In Hong Kong, HSBC slipped after its CEO was toppled after only a year and a half. Wharf Real Estate and Sands China also declined. Samsung and LG Electronics tumbled in South Korea, as Foxconn and Taiwan Semiconductor dropped in Taiwan. Beach Energy, RIO, and Westpac all slipped in Australia.