On Wednesday Asian stocks floated off as worried traders anticipated more profit reports from the corporate U.S., while the greenback held strong after lively U.S. retail figures, yet Brexit worries plunged the pound.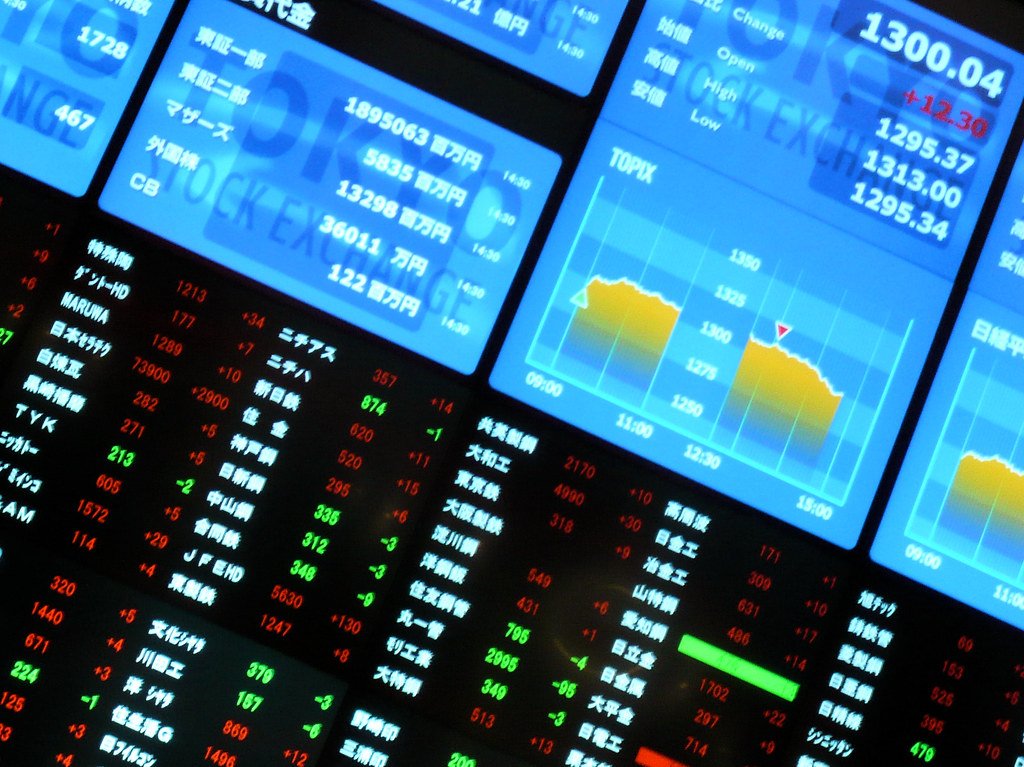 Photo: Flickr
Oil rates likewise fed declines on clues U.S. strains with Iran could be facilitating and as figures indicated stockpiles slid.
Not supporting the sentiment was Tuesday's risk from U.S. President Donald Trump to put fees on another $325 billion of Chinese goods, amid market anxiety over when close exchange talks will continue.
The resonance of the year-long trade row was obvious in figures from Singapore, where outflow sank by the maximum during six years in June driven by a rough slump in electronics.
In stock exchanges trade was commonly quiet with MSCI's broadest index of Asia-Pacific stocks outside Japan down 0.3 percent.
Japan's Nikkei lost 0.5 percent and South Korea 1 percent, while Chinese blue chips dunked into the red.
E-Mini futures for the S&P 500 were a bit stronger.
Japan's Nikkei recovered 0.4 percent, and Hong Kong's Hang Seng Index lost 0.3 percent. The Shanghai Composite slid 0.2 percent. South Korea's Kospi lost 0.9 percent, and benchmark indexes in Taiwan, Singapore and Indonesia all declined. Australia's S&P/ASX 200 was one of the area's few gainers, adding 0.4 percent.
A shockingly solid performance on U.S. retail sales discharged last night had exceeded shortcoming in industrial yield for the June quarter and supported the greenback.
However, it scarcely moved market bets on a Fed rate of interest trim for the current month, with Chicago Fed President Charles Evans hustling 50 basis points cut.
Futures are 100 percent valued for a trim of 25 basis points and suppose a 25 percent possibility of 50 basis points.