British luxury car maker Aston Martin has reported a pre-tax loss of £104.3 million ($136 million) in 2019. Last year, in contrast, the company registered a drop in sales and a decrease in basic wholesale demand of 7 percent.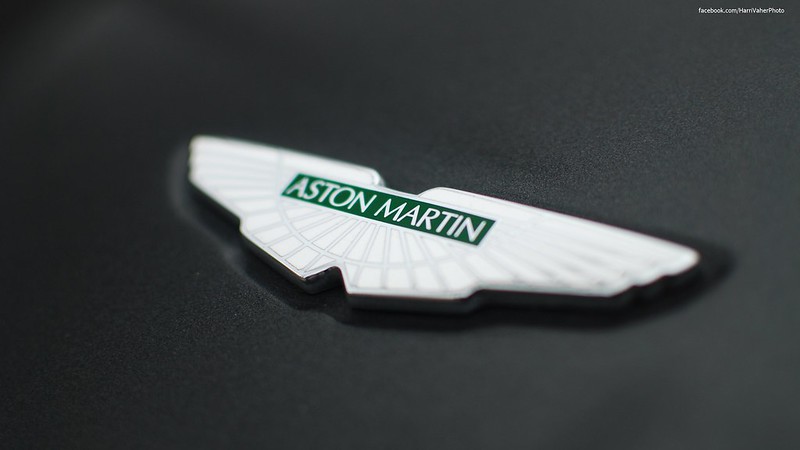 Photo: Flickr
Aston Martin reported some interruptions in the supply of a number of components due to the outbreak of coronavirus, adding that this did not affect production, as the company was provided with components at least until the end of March.
Recall, Aston Martin, was known also due to agent 007 James Bond's cars, which were used in the film production, reported a £68 million of pre-tax profit in 2018.
Chief Financial Officer Mark Wilson will resign no later than April 30, the company said.
The company is in the process of restructuring after announcing last month that a consortium led by Canadian billionaire Lawrence Stroll will buy up to 20 percent of the company's stake and existing shareholders will increase the rest of investment.
Since then, its shares, listed on the stock exchange in October 2018, have steadily declined and reached a record low on Thursday. Since the company's IPO, its capitalization has decreased by more than 80 percent.
Aston Martin securities in London were trading down 12.78 percent to 341.02 at 1323 GMT.
Source: Reuters