British carmaker Aston Martin Holdings Ltd. announced its intention to list shares on the London Stock Exchange before the end of the year. The relevant documents were sent to the Financial Conduct Authority (FCA).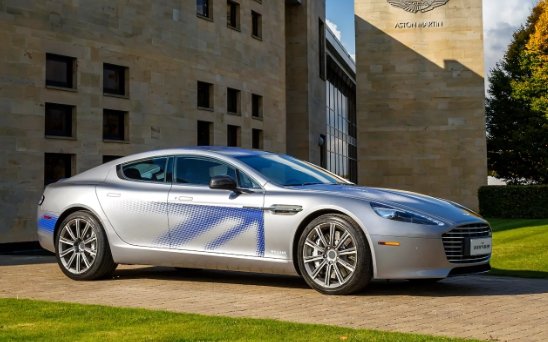 Photo: Aston Martin
The company is expected to seek a valuation of £5bn and will sell almost £1bn worth of shares, Dow Jones reported.
The carmaker posted its highest-ever sales last year, with revenue of over $1 billion and profit of around $244 million. It sold 5,117 cars, a 58 percent leap from 2016 and the most since 2008.
The company announced its plans to start production of DBX off-road vehicles at the new plant in Wales by 2019, and this decision can support investors' interest in the initial placement of shares, experts say.