AT&T completed its acquisition of Time Warner, CNBC reported. Although the U.S. Justice Department could appeal the court's decision even after the merger is completed.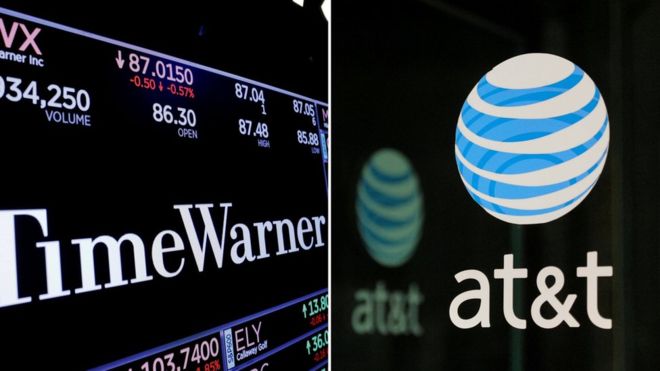 Photo: Reuters
Earlier this week, the U.S. Federal Court approved more than $80bn deal. The judge ruled that the merger of the two companies does not violate U.S. antitrust laws. The Ministry of Justice stressed that it was disappointed by the court decision and "is considering further steps".
AT&T and Time Warner have agreed on the deal in the fall of 2016. The purchase has already been approved by the authorities of the European Union, Mexico and Chile.