Volkswagen's Audi AG plans to double car sales in China over the next six years. The company aims to sell 1.2 million cars in China, sales chief Bram Schot told Automobilwoche.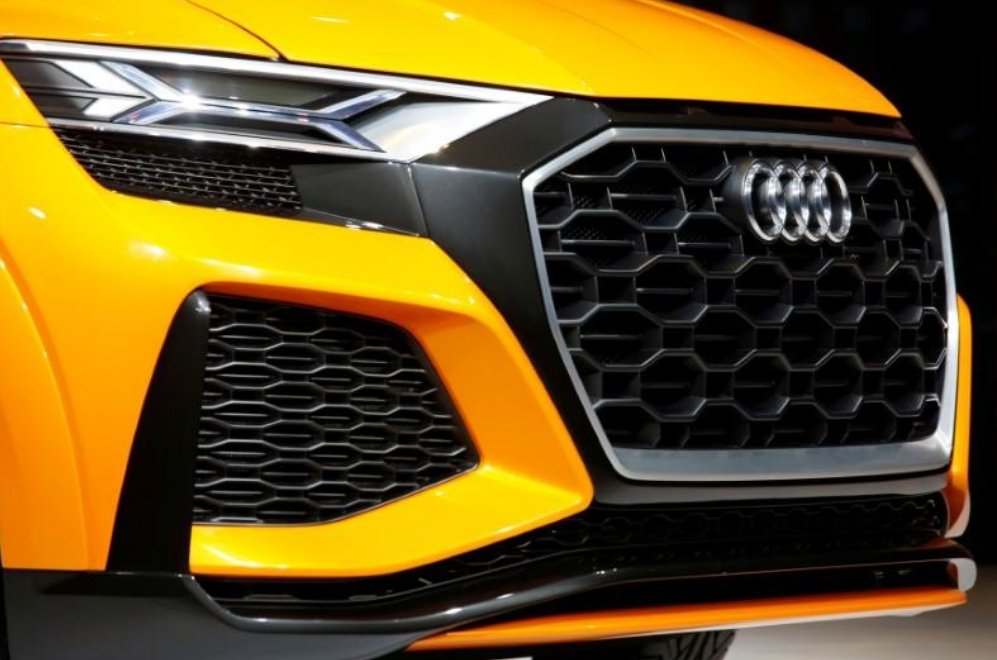 Photo: REUTERS/Bobby Yip
Audi's car sales in China rose by 1.1% - up to 597,000 in 2017. As a result, the market of this country became the largest for the company.
By 2022 Audi plans to launch 10 new SUV models in China, seven of which will be produced by a joint venture FAW-Volkswagen at local plants. And four of 10 new models will be electric vehicles, and all of them will be produced in the country.
Last week, the FAW-Volkswagen plant was set in operation in Changchun. The design capacity of the enterprise is 150 thousand cars per year, the project cost is 6.4 billion yuan ($1 billion). It is designed to produce the latest models of Audi Q, including Q5L.