The U.S. dollar's rally gained momentum on Tuesday as cautious traders shifted towards the most liquid currency, while the Aussie slumped to a 17-year low amid panic increase with regard to coronavirus-induced economic slump.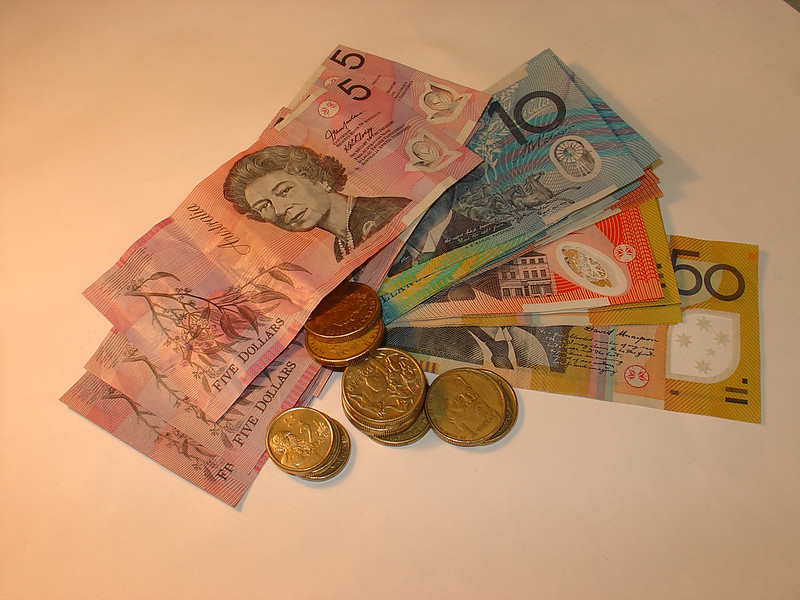 Photo: Flickr
The Australian dollar, which is considered sensitive to global growth due to its connection with the commodity sector, decreased by 1.67 percent to $ 0.6011, having eased by near 8 percent month-to-date.
Meantime, the New Zealand dollar also weakened versus the buck by 0.98 percent, to 0.5981, being too close to its 11-year low in prior session.
A strong correlation to oil prices has also the Canadian dollar, which followed the trend of the others in slipping, losing 0.76 percent, to 1.4103, trading near a four-year low.
The South Korean won has reached its minimum since 2010, with dollar jumping by 0.73 percent, to 1.239. The Mexican peso and Indian rupee as well extended their losses on Tuesday.
The coordinated actions of central banks have not been able to reduce pandemic concern in markets, but effects are still unclear.
It's important to mention, that the Donald Trump administration wants the U.S. Congress to approve a large-scale stimulus package of about $850 billion to shield the economy from the coronavirus impact, the Washington Post reported on Tuesday, citing sources familiar with this intention.
The euro went sharply down to the greenback by 1.70 percent, to 1.0972 at 1432 GMT, being on track to register its maximum one-day drop since June 2018.
The UK's pound depreciates versus the U.S dollar by 1.41percent, to $ 1.2091, marking 6-month low since early September, as local authorities are going to offer additional incentives to combat the infection spread, supporting workers and businesses, which were hurted by the Covid-19 outbreak.
Source: Reuters