The Federal Reserve launched a massive fresh lending programme on Tuesday, and the cumulative effects of measures it has taken so far has unchained a flood of dollars.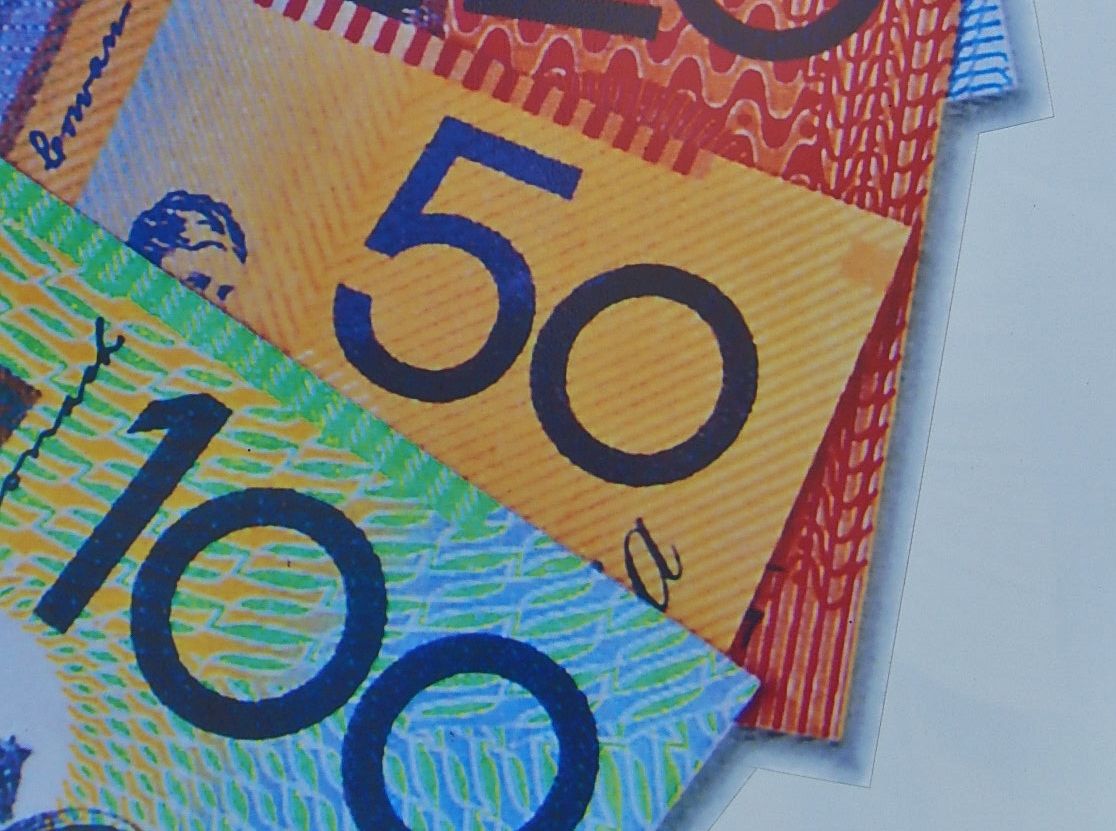 Photo: Flickr
The greenback faces a further test later Wednesday with the data release regarding the retail sales and industrial output, which is likely to show the real pictures of the economic loss due to worldwide lockdowns.
The global economy is estimated to shrink by 3.0 percent in 2020 in a stunning coronavirus-driven collapse, marking the sharpest downturn since the Great Depression of the 1930s, the IMF said on Tuesday.
The Chinese yuan in the onshore market eased by 0.25 percent against the U.S. dollar, trading at 7,0620 at 0722 GMT.
Investors focus next week will be China's central bank move, which is expected to decrease the country's benchmark loan prime rate to diminish financing costs for businesses hit by the Covid-19.
Recall, the infection first time proved itself late last year in Wuhan, the central part of China and keeping this fact in mind the Chinese economy just beginning to recover from harsh restrictions aimed to contain the virus spread.
The Australian dollar, meantime, also went deeply down by 1.47 percent against the greenback, to 0.6345, as well as its New Zealand counterpart, easing also by 1.35 percent, to reach 0.6023 at 0727 GMT.
The Aussie pulled back from a five-week peak as some investors booked profits on a recent rally after new data showing consumer sentiment in the country collapsed in April to register a 30-year low.
One should remind that the Kiwi and the Aussie dollars are often considered as proxies for risk due to their close links to China's economy and the global commodities-related trade.
Source: Reuters