The Aussie rose by near half a percent, the Norwegian krone also advanced on Wednesday after an announcement that was found a possible drug to treat Wuhan coronavirus, when a death toll is too close to 500, whereas the 2002-2003 SARS outbreak claimed 349 people.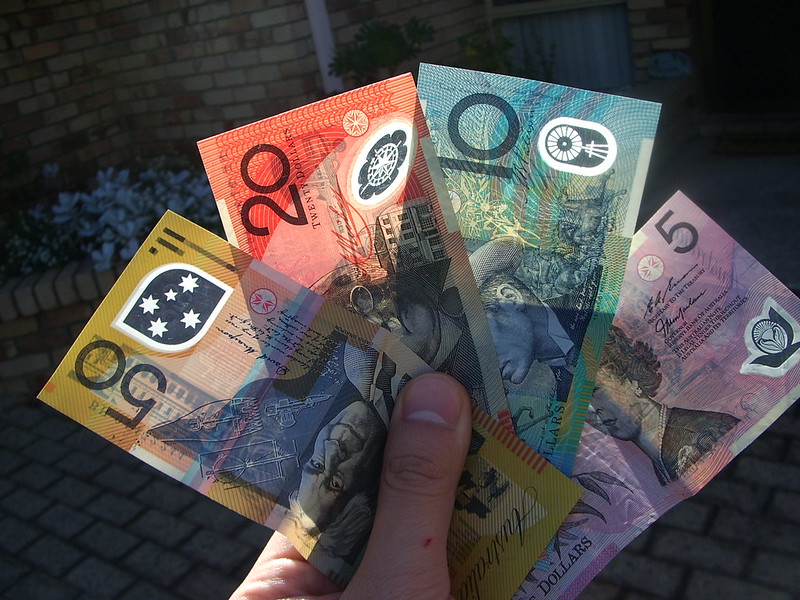 Photo: Flickr
A bright spot for the whole world turned to be a report, that a team of researchers at Zhejiang University in China found an effective drug to treat people infected with the new coronavirus.
At the same time, the scientist leading the study of a vaccine against a new coronavirus in the UK told Sky News that his team had made a "significant breakthrough". However, even if the result is successful, it will not be possible to finish its development on time to combat the current outbreak, the report said.
Under these circumstances the Australian dollar, being a barometer of risk appetite, rose against its U.S. rival by 0.23 percent, to 0.6751 at 1522 GMT.
The risk tolerance also spread towards other currencies, including Norwegian krone and Swedish króna, which added approximately 0.09 and 0.13 percent against the greenback respectively, to reach 9.2041 and 9.57.44.
As for the currencies which are considered safe haven assets, such as the Japanese yen and Swiss franc, their value decreased against the dollar by 0.18 percent, to 109,67 and by 0.34 percent, to 0.9724 at 1532 GMT.
Oil prices surged by more than 4 percent, with Brent futures at $56,39 per barrel, and WTI at $51,77 per barrel after the news about the potential cure for Wuhan virus.
The dollar index grew versus a basket of main six rivals by 0.25 percent, to 98.20 at 1541 GMT on the back of risk appetite return.
Meantime, the Chinese yuan in the offshore market has strengthened by 0.25 percent versus the buck on Wednesday.
Source: Reuters