The Aussie dropped sharply against the U.S. dollar on Wednesday after RBA (Reserve Bank of Australia) governor Philip Lowe mentioned a rate cut in his speech, what caused a sharp selloff in Australian dollar.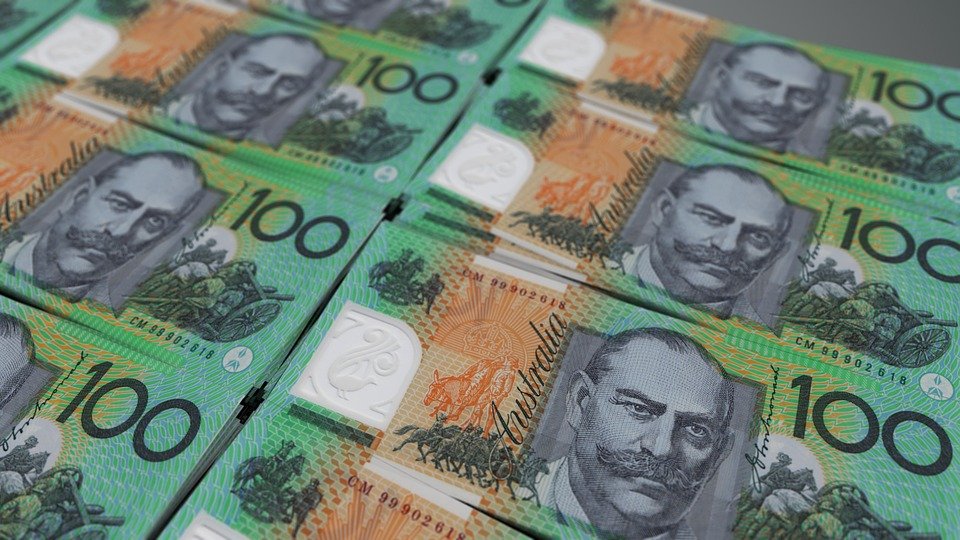 Photo: Pixabay
The governor also said that there were several scenarios of up and down rate changes, and added also that the probability of rates fall still existed if unemployment were to rise and the inflation remain to low.
And today's economical picture appear to be sooner more balanced than earlier.
The Australian dollar slipped 1.45 percent to the value of $0.713 at 9:30 AM GMT. Thus, the Wednesday's fall marked the lowest intraday drop during the last 5 months, nudging the market analysts to change the interest rates expectations.
Historically, the Aussie had reached the value of $1.10 in July of 2011 and a recording low value of $0.48 in April of 2001.