Reliable United States economic data supported the dollar, but its Australian counterpart declined after data showed that the economy had almost stopped in the fourth quarter.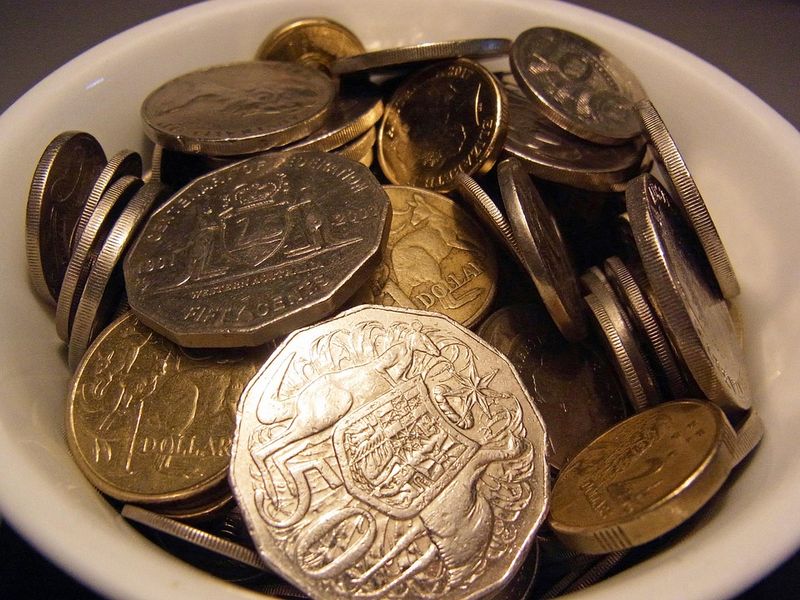 Photo: Pixabay
Australian shares showed a 0.75 percent boost on Wednesday after mining stocks had jumped after Beijing announcement to provide suitable means to avoid a sharp economic decline.
The Aussie slipped by 0.74 percent to $0.7032 after its recent decline to a 2-month minimum of $0.7029. The Australian dollar's range during a day was from $0.7029 to $0.7093.
The dollar index was up by 0.04 percent at 96.93 at 6.29 GMT.
The Australian economy grew by only 0.2 percent in the fourth quarter, although the economists had forecasted a 0.3 percent growth according to Reuters survey. Australia's growth rate averaged 0.85 percent from 1959 to 2018, reaching a historic high of 4.40 percent in the 1Q of 1976 and a record slump by 2 percent in the 2Q of 1974.