Automotive industry in search of futuristic sounds for electric vehicles that do not have the usual sounds of a working mechanism, such as a roaring engine, as participants in the Geneva motor show.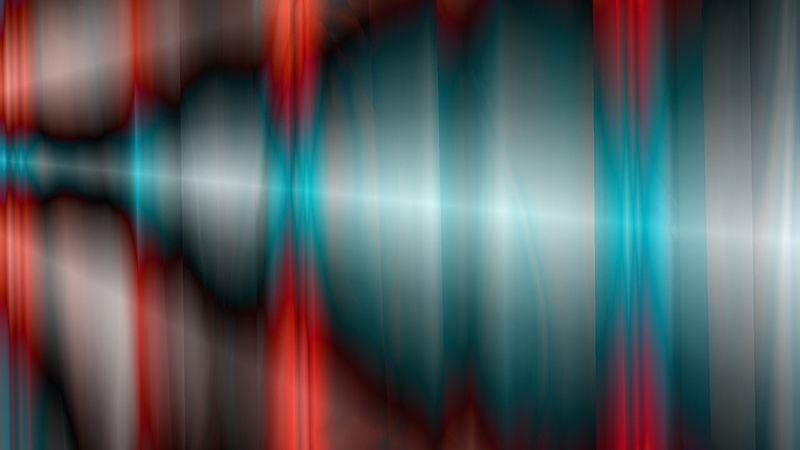 Photo: Pixabay
While BMW, Mercedes-Benz, Audi, Mini and VW are preparing to launch battery-powered vehicles, car manufacturers are looking for a new way to promote their zero-emission vehicles.
Frank Welsh, an electric car technician at VW, believes that the sound of electric cars should, of course, be different from gas-powered cars, while conveying a futuristic individuality.
Such companies as Volkswagen, BMW are already working on the choice of sounds for their electric models. For example, Mercedes began a collaboration with Linkin Park, an American rock band, to obtain its exclusive sound.
The task will be complicated for sports car manufacturers, a Porsche representative added, because the sound still has to convey the emotions of the vehicle.