European stock markets started the session on Tuesday in the red zone, as U.S. antitrust measures against Google drew the other tech companies shares down. The growth of the automotive sector helped to make up for the losses.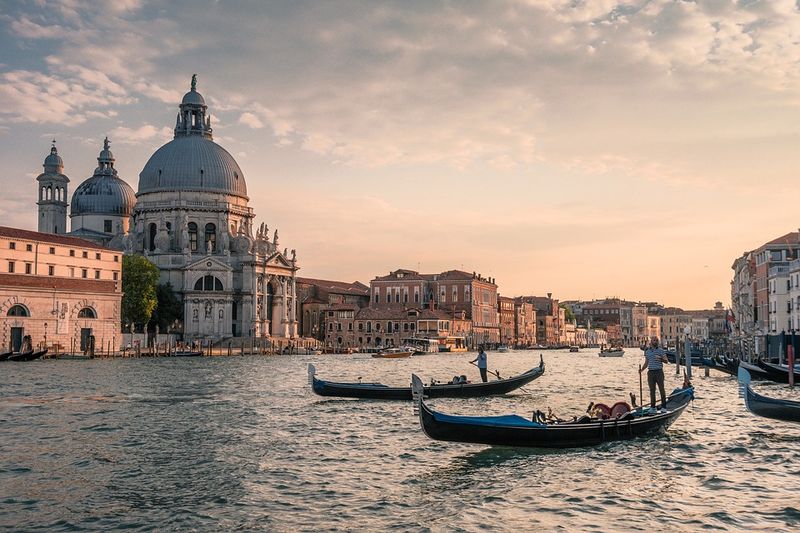 Photo: Pixabay
The pan-European index Stoxx 600, having won back the losses of early deals, increased by 0.26 percent, to 371.46. It showed the worst monthly results in May for the last three years.
The technology sector in the region dipped by 1.1 percent.
Amazon and Google's Alphabet faced antitrust investigations from regulators side on Monday, according to sources, Apple and Facebook may follow.
UK's FTSE 100 increased by 0.18 percent, to 7,197.77, the French CAC 40 added 0.23 percent, making 5,253.32.
The German DAX grew by 0.96 percent, to 11,906.51, thanks to a 1.71 percent jump in the automotive sector. Brokerage company RBC raised the rating of German Daimler and Volkswagen to the rank "outperform", as a result of which their shares grew by almost 2.5 percent each.
The growth leader on Tuesday was the Italian FTSE MIB, which added 1.24 percent, to 20,120.23. Italy's banking sector increased by 2.29 percent, with traders referring to the Italian Prime Minister Giuseppe Conte comments regarding compliance with EU rules. The pan-European banking index rose 0.3 percent.
It is scheduled on Thursday the ECB meeting on monetary policy. It is expected that the regulator will keep interest rates at the same level, however, it may change the rhetoric to a more dovish one. Comments by the U.S. Federal Reserve on Monday raised expectations for lower interest rates.