The Q4 earnings season continues and Bank of America reported on Wednesday a 4.1 percent quarterly profit cut, as lower interest rates limited the chances for the second largest U.S. lender to earn more on loans.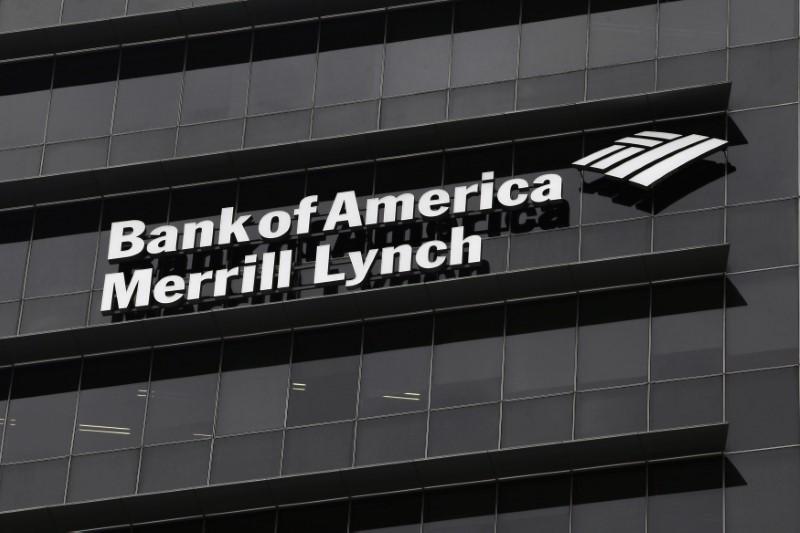 Photo: Reuters
Net income due to designed to holders of ordinary shares declined from the previous $7,04 billion or 70 cents per share to amount of $6.75 billion, or 74 cents per share, in the Q4, which ended on December 31, at annual rate. Zachs Investment analysts expected a drop to 68 cents per share. The expected revenue was also seen to fall to $22.01 billion.
According to the results, earnings per shares of 74 cents on revenue $22,3 billion, easing slightly and being almost in line with predictions. The rest of branches also weakened, including consumer banking revenue (-4 percent, to $9,51 billion), global investment revenue (-2 percent, to $4,91 billion), global banking revenue (-1 percent, to $5,14 billion).
As for the fixed income revenue reading, it climbed 25 percent, to touch $1.8 billion, whereas equity trading results sank by 4 percent, to $1 billion.
Bank of America shares went down by 2.17 percent at 1522 GMT.