The Bank of England kept its interest rates unchanged on Thursday at 0.5 percent, though two of the nine the BoE's Monetary Policy Committee members argued for an immediate rate hike.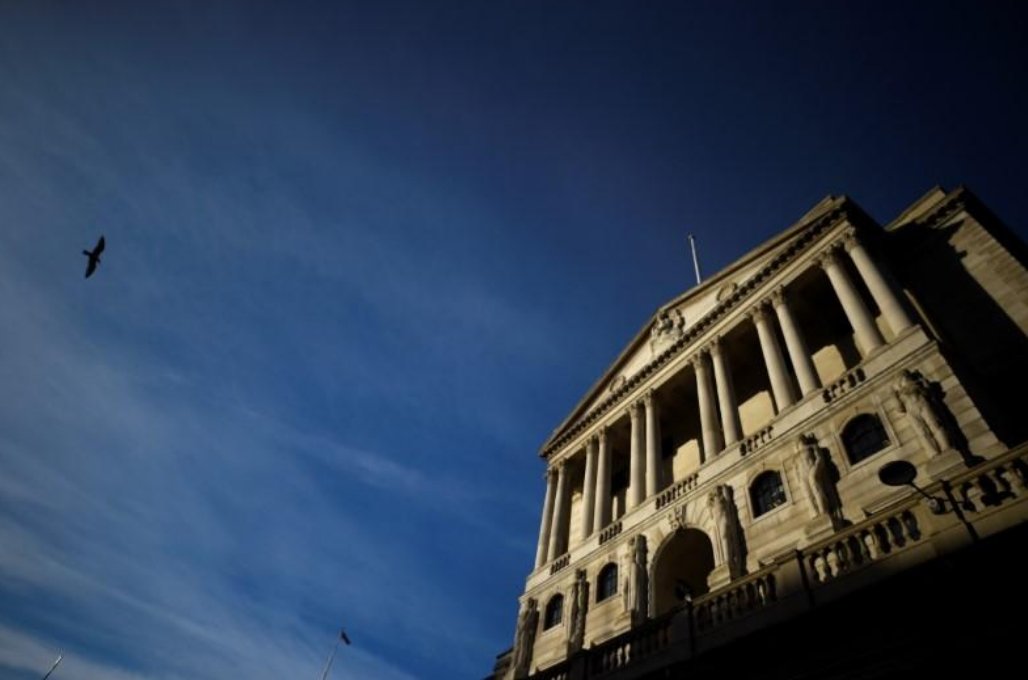 Photo: REUTERS/Clodagh Kilcoyne
The global economy is rising at its fastest pace since the financial crisis, supporting Britain at a time when it is hit by uncertainty over Brexit.
Sterling on Thursday touched an intraday peak of $1.4217, before sliding to around $1.4160.
The FTSE 100 index fell 1% to 6,971.11, on track for its weakest performance since December 2016.
The BoE also said heavy snowfall in March was likely to affect first-quarter growth, but would not hit the medium-term forecast for GDP.