The Bank of England has held the key rate at an all-time low of 0.1 percent during its planned March meeting, promising also to increase again the purchase of assets if necessary. Policymakers decided to take a wait-and-see approach to monetary stance, after 2 emergency rate slashes this month, facing the severe economic and financial disruption, triggered by infection spread.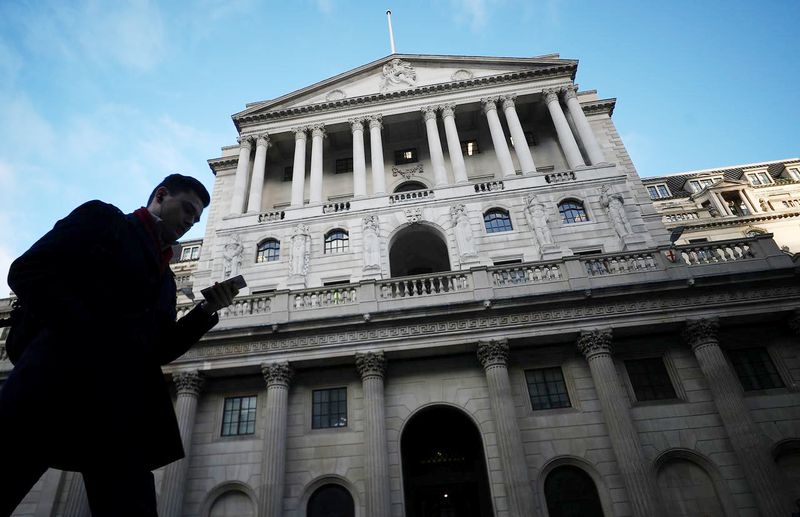 Photo: Reuters
The BoE left the key rate at a record low of 0.1 percent on Thursday and announced about its readiness to buy up even more assets if it would be necessary to support the economy or protect against unjustified tightening of financial environment.
The regulator kept the total bond purchase program at £645B ($774B).
According to bank, the shock to economic activity caused by the epidemic will be strong and sharp, but ultimately will be short-lived.
Meantime, the UK's pound surged by 1.59 percent against the U.S. dollar, to 1.2015 at 1320 GMT.
Source: Tradingeconomics