The Bank of England ordered banks and other lenders to prove by September they are sufficiently protected against consumer credit risks amid booming lending.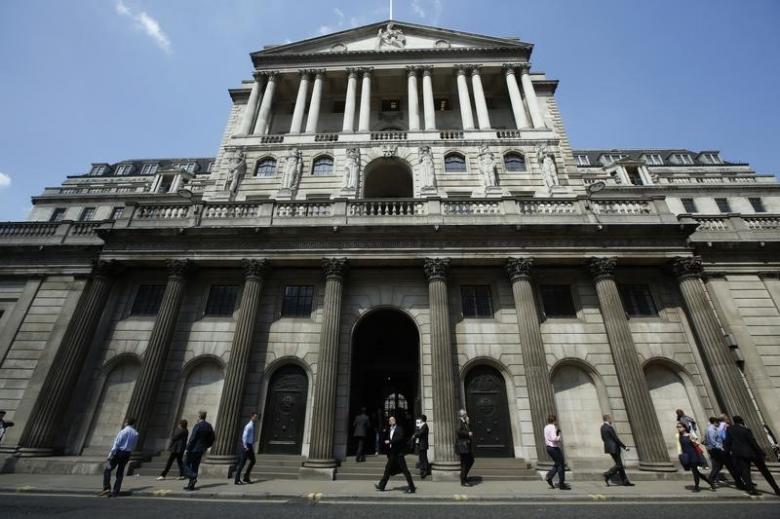 Following a review of the consumer credit market, the BoE's Prudential Regulation Authority has highlighted concerns that some firms are taking more risks and providing loans to households that are less capable to repay the obligations.
Consumer lending is growing at 10.3% a year, while the personal savings rate has hit an all-time trough.
Last week BoE announced that banks would be required to increase capital buffers by £11.4bn to cover risks of bad debt from consumer borrowing.
Photo: REUTERS/Luke MacGregor