The BoE lifted interest rates from their minimums of the financial crisis today, though indicated there is no rush to go on with hikes because of Brexit uncertainty.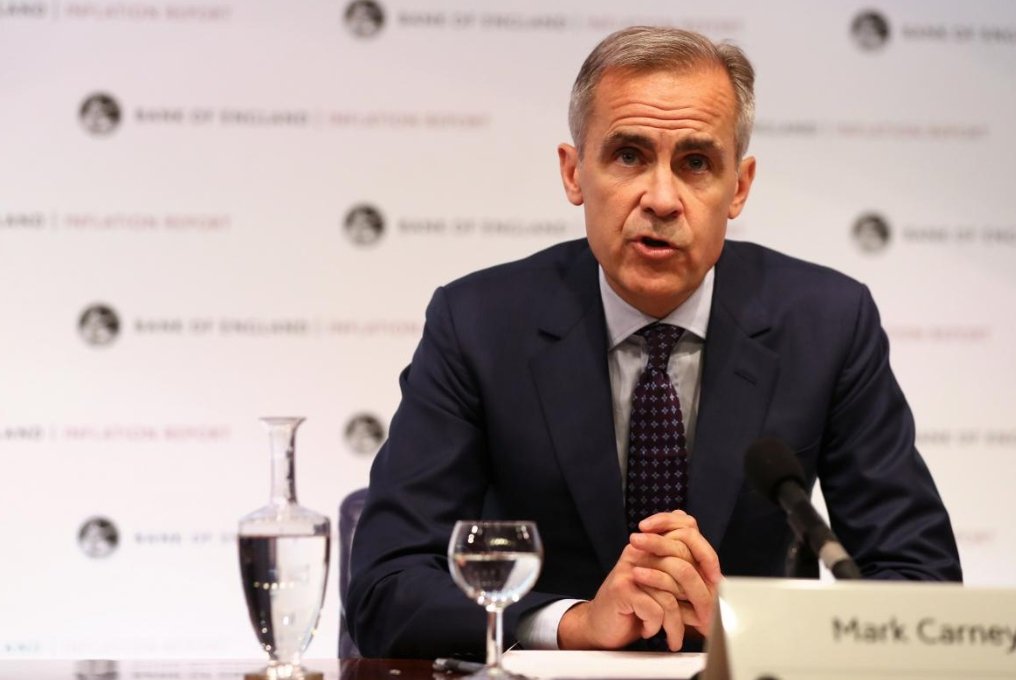 Photo: Daniel Leal-Olivas/Pool via Reuters
All nine members of the BoE's rate-setting panel supported rates increase from 0.50% to 0.75%, the usual mark for the last decade excluding only 15 months that came after the referendum on Brexit when their level was downgraded.
The UK economy was performing at the top of its capacity despite a deceleration linked to the nearing split-off of Britain from the EU, which heightens the possibility of stronger inflation pressure in the future, said the BoE.