The Bank of Japan has kept its monetary policy steady on Friday, abandoning its attempt to forecast when the inflation will reach the level of the 2 percent target. Earlier, the central bank expected that inflation would reach 2 percent during fiscal 2019.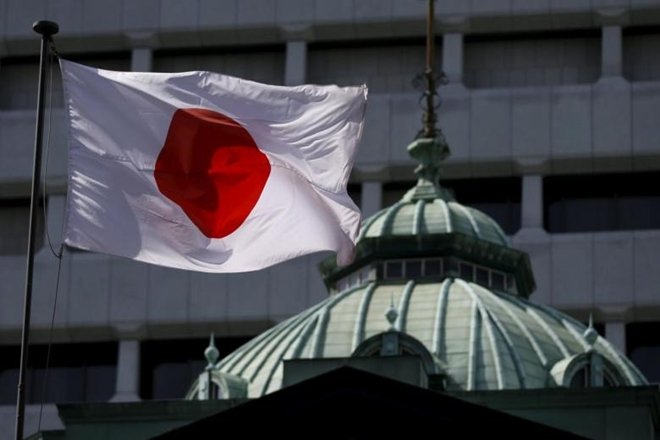 The regulator maintained a promise to guide short-term interest rates at minus 0.1 percent and the 10-year bond yield around zero percent.
According to the fresh forecast, inflation in the fiscal year starting next April will be 1.8 percent and will remain at this level in 2020. Economy will expand at 0.8 percent pace, both in 2019, and in 2020.
The Bank of Japan was forced to begin easing monetary policy in October 2014 due to a sharp slowdown in the economy after raising the consumption tax to 8 percent from 5 percent.