Barclays has been ruminating on a possibility of merging with global competitors, among which is Standard Chartered, as a reaction to the pressure from one of its investors, currently being among top shareholders.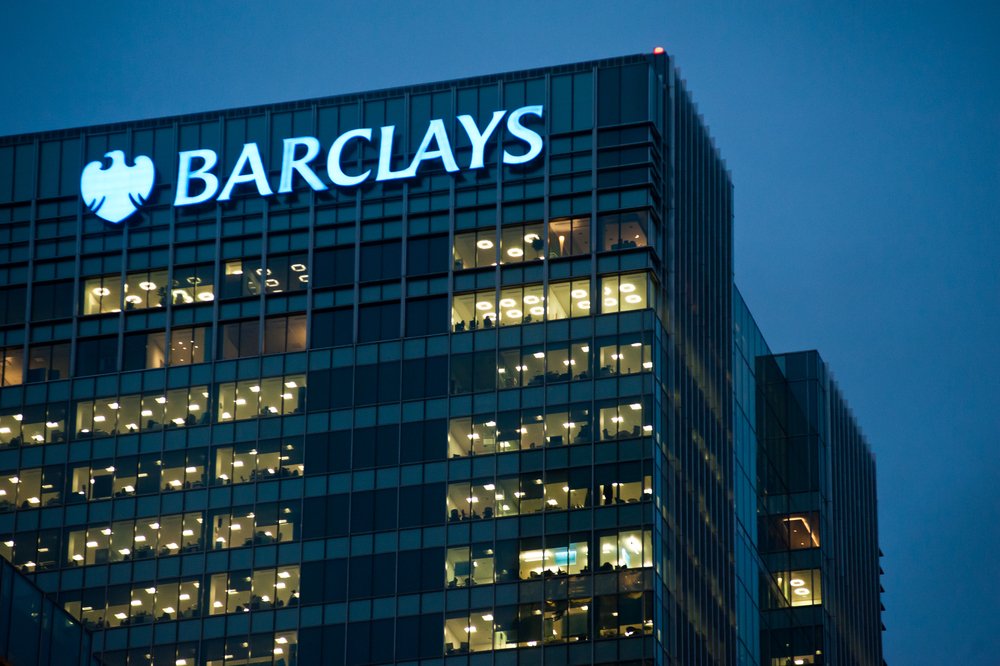 The discussions between main members of the board are looking to work out a contingency plan, caused by the pressure from Edward Bramson, who owns Sherborne investment fund that purchased 5.4% interest in Barclays some time ago, the sources familiar with the situation said.
The same people said that the bank's chairman liked the idea of a merger with Standard Chartered, Barclays International unit's chairman holds the same view.