Barclays on Thursday reported a full-year profit of £1.53 billion ($2.11 billion) for 2020, down 38% from 2019 but outstripping analyst expectations. The British lender posted a fourth-quarter net profit attributable to shareholders of £220 million, despite the U.K. navigating fresh nationwide lockdown measures amid a resurgence of Covid-19.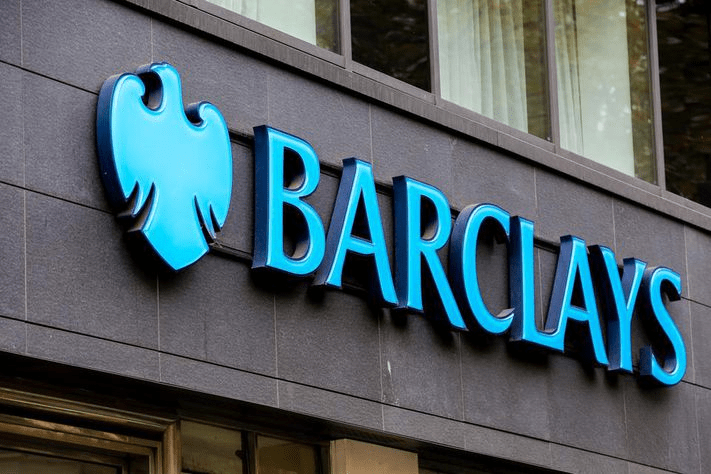 Strong performance in the corporate and investment bank, which saw full-year income increase 22% to £12.5 billion, offset a sharp incline in impairment charges as a result of the deteriorating economic outlook brought about by the pandemic. Analysts polled by Refinitiv had expected a fourth-quarter net loss of £44.88 million to bring about a full-year net profit of £1.22 billion. Barclays shares fell 4.2% in early trade.
The final earnings report of 2020 followed a surprisingly strong third quarter in which the bank recorded a £611 million net profit. Full-year profit in the previous year came in at £2.46 billion with a 2019 fourth-quarter profit of £681 million. Barclays also announced that it would resume dividend payments to shareholders of one pence per share and embark on a £700 million share buyback. The Bank of England requested last year that British lenders suspend payouts to shareholders.
Source: FXPro