On Monday rates for industrial metals dropped as numbers from China demonstrated foreign sales surprisingly declined in August, indicating further slowdown on the planet's second-greatest economy.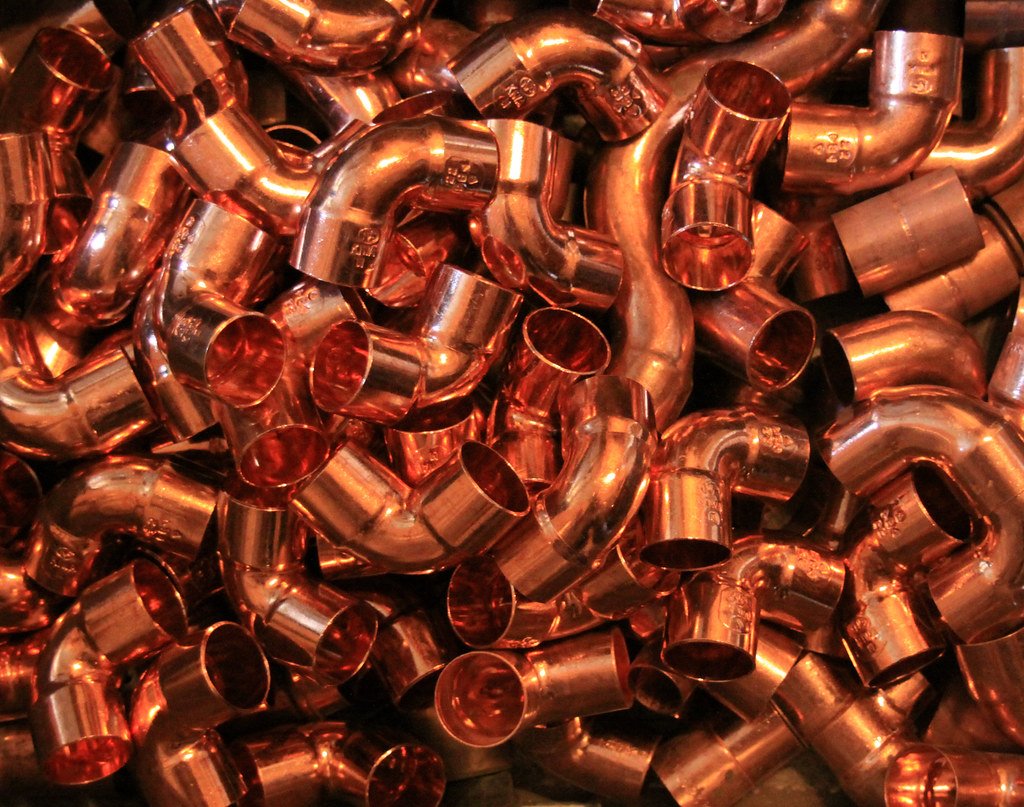 Photo: Flickr
China's foreign sales dropped 1 percent a month ago from a year sooner as shipments to the U.S. eased back strongly during a progressing exchange row between the world's two biggest economies, in comparison with expert anticipations for a 2 percent growth.
Imports dropped 5.6 percent, weaker than expert anticipations for a 6 percent decline.
Benchmark aluminum on the London Metal Exchange (LME) slipped 0.5 percent by 0359 GMT, nickel skidded 1 percent, zinc dropped 1 percent, lead weakened by 0.3 percent and tin slipped 1.9 percent.
The most dynamic aluminum contract on the Shanghai Futures Exchange (ShFE) dropped 0.4 percent, nickel skidded 1.5 percent, zinc lost 0.6 percent, lead edged lower by 0.1 percent and tin fell 2.5 percent.
LME copper eased back 0.3 percent to $5,814.50 a tonne, while ShFE copper dropped 0.4 percent to 47,350 yuan ($6,647.20) a tonne.
China's August imports of unwrought copper tumbled 3.8 percent yearly to 404,000 tonnes, while unwrought aluminum foreign sales dropped 9.9 percent to 466,000 tons because of sudden output blackouts at two key smelters.