Bayer shares boosted on Thursday after the German giant stepped up measures to deal with the multi-billion dollar issue of glyphosate. This move was highly appreciated by shareholder-activist Elliott Associates, which has a significant stake in the international chemical and pharmaceutical company.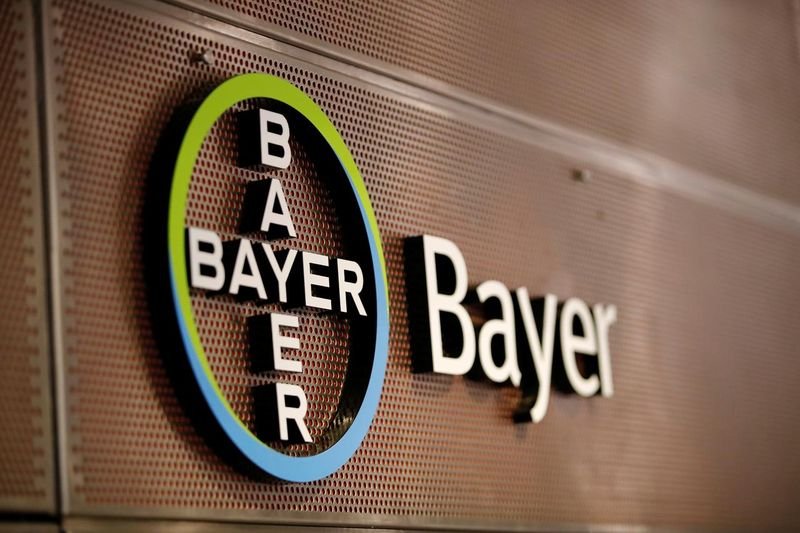 Photo: Reuters
Shares of the German group, which lost more than one-fifth of its valuation since March of this year, jumped by 8.18 percent on Thursday at 9.44, amounting to 60.52 euros per share, the highest amount for the first time in several weeks.
A day earlier, Bayer announced that it had hired a external lawyer to provide advisory support to the supervisory board, designed to be responsible for the work of a specially created committee that should handle cases related to the trials on the glyphosate chemical.
Litigation began after the more than 13,400 complainants filing of applications, claiming that Monsanto's glyphosate herbicide "Roundup" causes the development of cancer. Monsanto was acquired by Bayer in 2018, in June for $63 billion.
The Bayer group's shift in attitude toward the existing problems related to the herbicidal product increases the chances of a legal settlement of this issue, analysts say.