Bayer lost its first U.S. court trial on the health risks of the Roundup herbicide. Shares of the German company Bayer fell by more than 12 percent on Wednesday after the court's conclusion found that the Roundup weed herbicide adversely affects human health, causing cancer.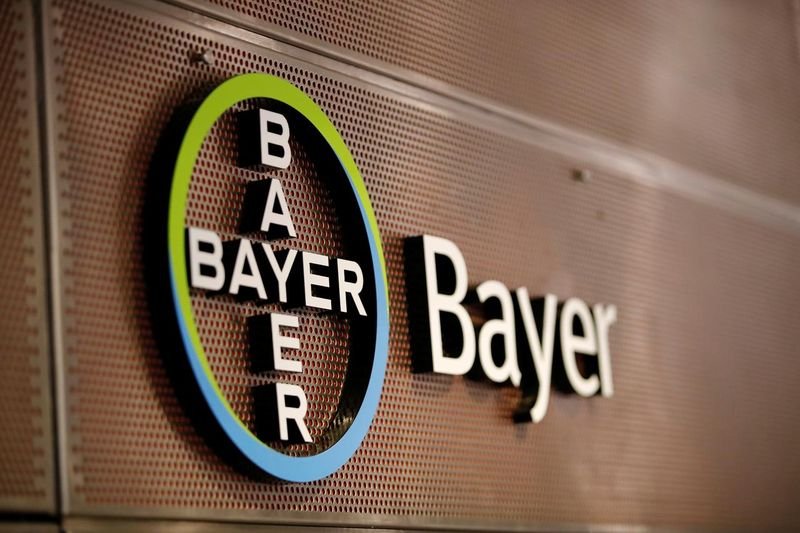 Photo: Reuters
Bayer, of course, denies all the allegations that glyphosate, as the main active ingredient of this herbicide, causes cancer. The Roundup was worked by Monsanto, the shares of which Bayer AG acquired for $63 billion last year.
Bayer's shares fell by 12.32 percent at 12.38 GMT, having marked the most significant drop in a day in the last 16 years, from 69.70 to 60.62.
The glyphosate is a herbicide, which is widely used in the world. Roundup was the first Monsanto glyphosate herbicide, but the product is no longer protected by a patent, and other variations could be available.
The complainant accuses the supplier of this product that there was no information the substance is carcinogenic, although according to the Agency for Environmental Protection, glyphosate could be used with careful use.
Bayer already previously had a Roundup lawsuit in the past year, when the court ordered company to pay $78.5 to a school gardener.