Bayer equities grew significantly Friday after a report on German company's readiness to settle in full up $8 billion for thousands of filed lawsuits, relating to its weed killers Roundup, which cause cancer as it became known.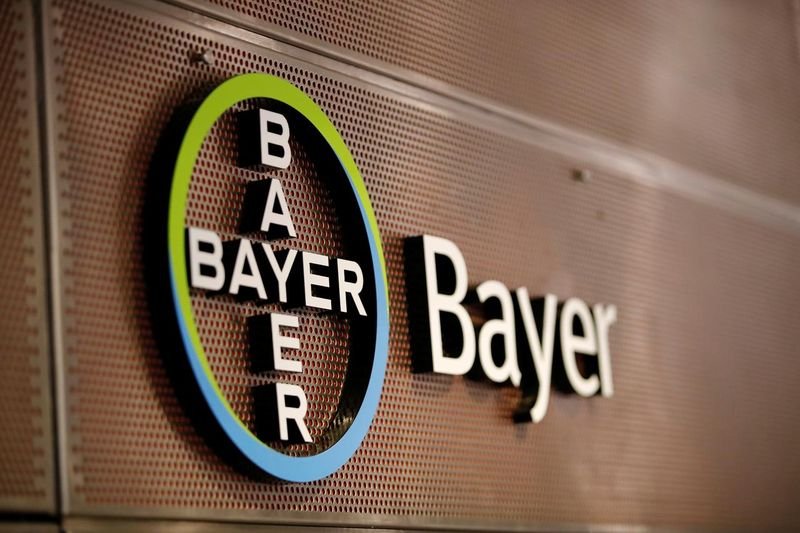 Photo: Reuters
Company's shares value showed its best one-day result, coming close to a 11 percent shares jump, though its capitalization alone dropped since last year, when Monsanto Co (Roundup producer) was acquired by Bayer. The shares plunge has began from a moment first lawsuit was filed naming alleged cancer risks from Roundup.
Till now Bayer has already failed in several suits in the U.S. and market experts tried to assess the amount of companies liabilities. The next trials, likely to be postponed, according to Buyer's comments, although according to Bloomberg information it's nothing else as to gain time for undisturbed settlement talks.
Bayer's shares added 3.26 percent at $65.02 per shares at 12.46 GMT, though in the beginning of the European trading session there was a more than 7 percent jump in shares value.
It's should be noticed, that in its latest report, Bayer mentioned the number of filing suits grew by 5.000, reaching the total number of 18.400 of cases.