BBVA banking group of Spain has carried out its first-off placement of a $150-mln syndicated loan on the blockchain. The loan was meant for Spain's electricity grid firm Red Electrica, as Financial Times publication of today explained.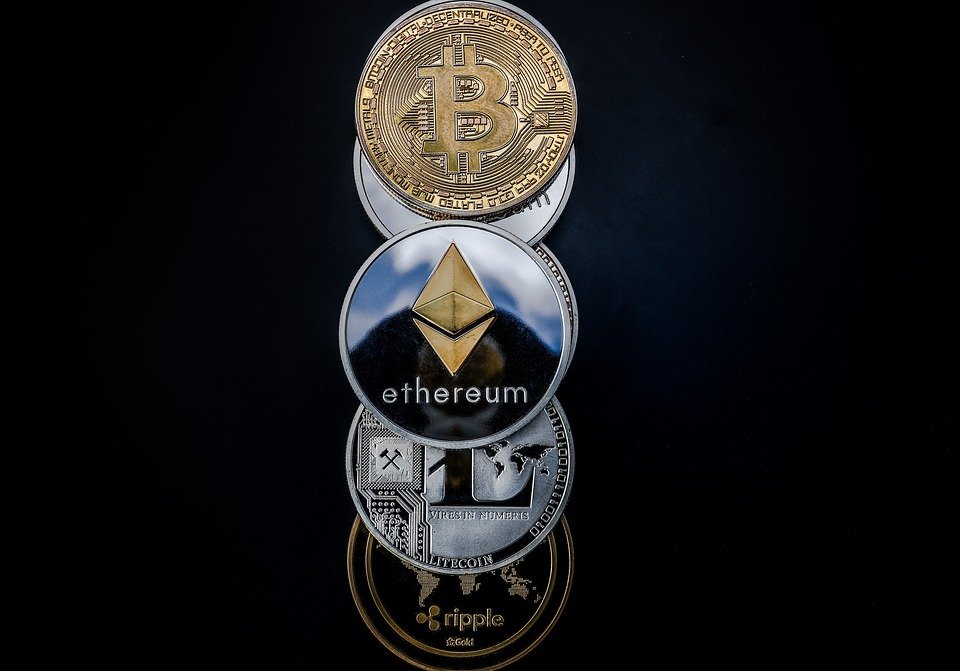 This type of loan implies that several banks jointly lend to one borrower. Here BBVA cooperates with Mitsubishi UFJ and BNP Paribas.
The loan's data was time-stamped at every step of the deal. All the three participating banks signed the agreement, which was registered on the ethereum blockchain, proving its authenticity, reports the Financial Times.