World's largest miner BHP Billiton said it will quit the World Coal Association, though remaining member of the U.S. Chamber of Commerce.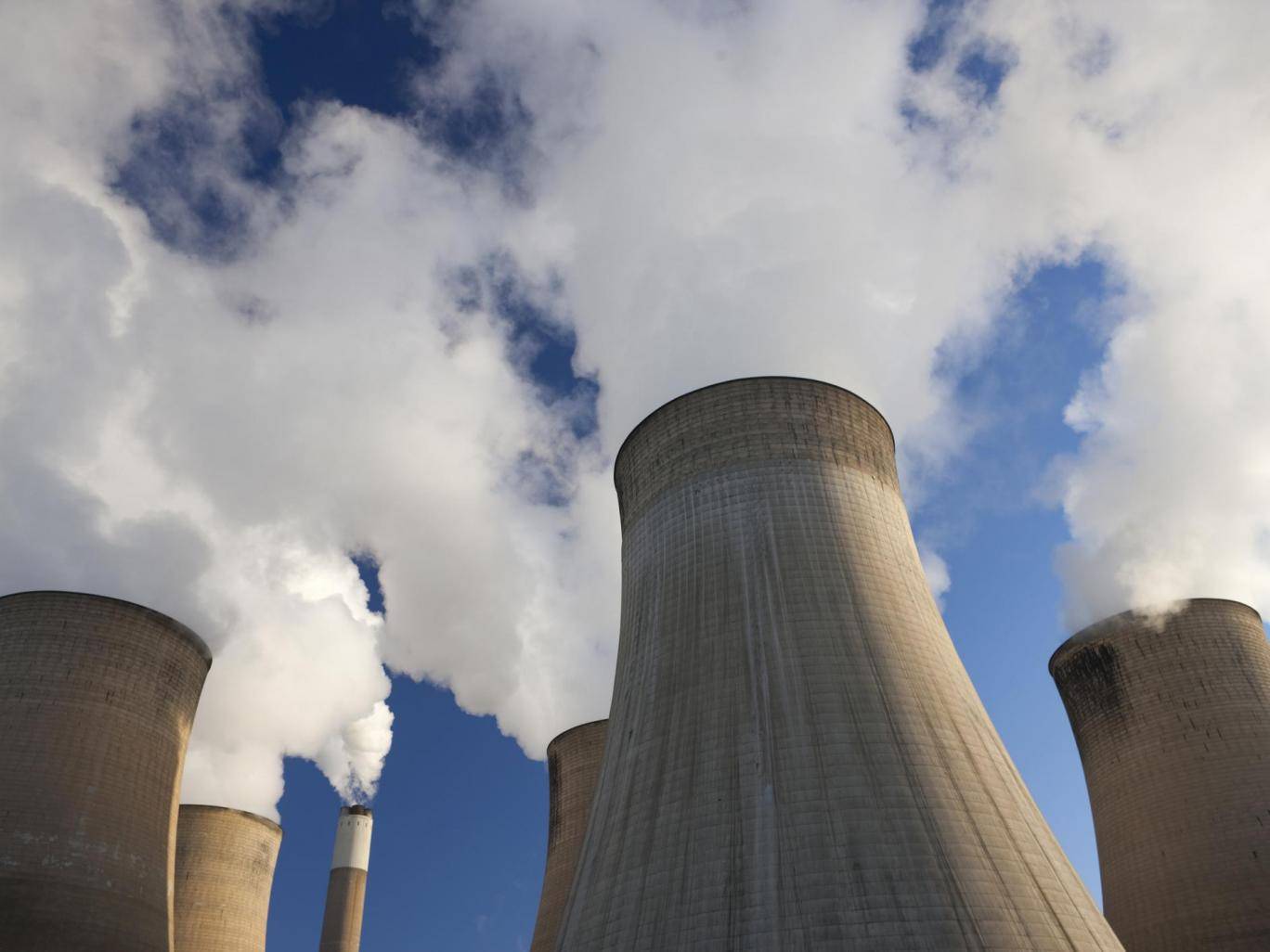 Photo: Getty Images
The decision to withdraw from the WCA was made due to significant differences on various issues. In addition, BHP does not see a significant benefit from participating in events organized by the association, the company reported.
The disagreements remain in the relations between BHP and the U.S. Chamber of Commerce, but the company positively assesses the activities of this body, especially in the field of promotion of free trade.
In addition, the Chamber expressed its readiness to cooperate on energy and climate change issues, inviting representatives of BHP to join the Council on Energy and Environment. As a result, the company decided not to leave the organization.