Joe Biden expressed his dissatisfaction on Twitter on Thursday over the e-commerce giant Amazon.com Inc about a $0 federal tax bill and said that no company that makes billions of profits should pay less taxes than, for example firefighters and teachers.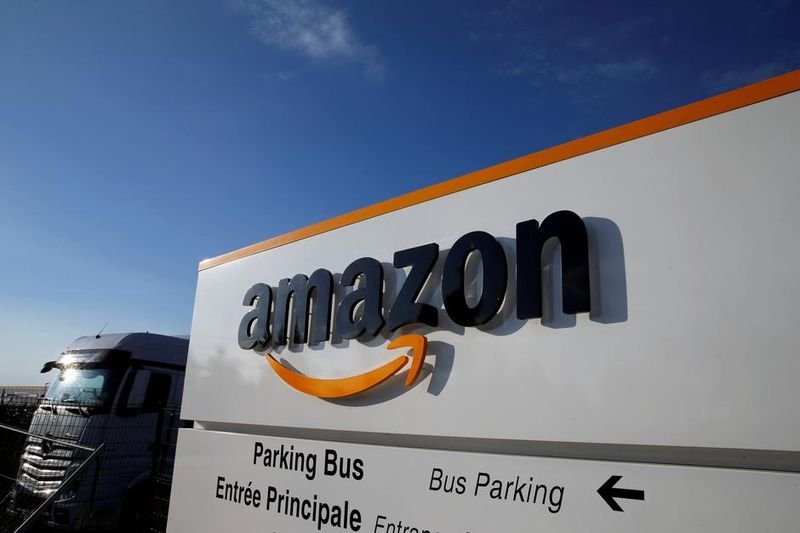 Photo: Reuters
A comment by a former U.S. vice president and an actual presidential candidate from Democratic party was made at a time when Amazon was repeatedly criticized for not paying income taxes on profits, that exceeded $11 billion before taxes in 2018. Moreover, as it was reported, the company also received a tax credit of $129 million from the federal government.
Amazon responded to this remark, saying that since 2016 the company has paid $2.6 billion in corporate taxes, citing tax laws drafted by Congress to encourage reinvestment in the U.S. economy, which Amazon does. In addition, the e-commerce giant said that $200 billion was invested since 2011 and 300,000 jobs created in the United States.
Perhaps Joe Biden's claim related to the tax code, and not in particular to Amazon, representatives of the company suggest. But it is worth noting that Biden is not the only official who tried to draw attention to this fact. Bernie Sanders, a Vermont senator, also noted that Amazon does not pay federal taxes, and Elizabeth Warren, Massachusetts Senator expressed her willingness to make every effort to ensure that e-commerce service and other large corporations are taxed on equal terms.
Now the Federal Trade Commission will have to find out if Amazon has abused its weighty market position.