Biogen announces a $5 billion buyback in shares a few days after it reports that it is suspending clinical trials of a drug that is expected to be a breakthrough in the treatment of Alzheimer's disease.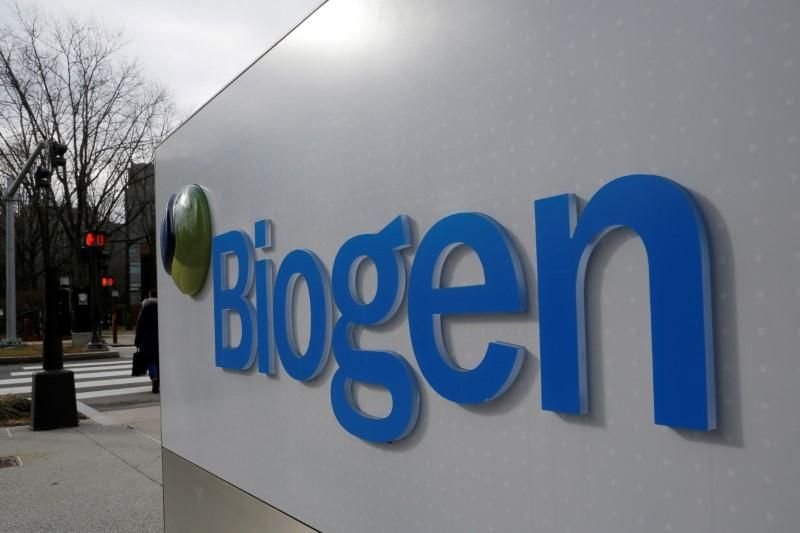 Photo: Reuters
Biogen Inc said it would buy back its shares worth $5 billion on Monday, after a massive drop in their value followed last week as a result of the discontinuation of drug research at its final testing stage.
The American multinational biotechnology company lost more than $18 billion of its value last week after Biogen and Eisai Co Ltd, a Japanese partner, completed their tests in the run up to the third, final, experimental study of the effects of adukanumab on a disease like Alzheimer.
Shares of Biogen lost 32.4 percent of their value since the announcement of the termination of testing on Thursday, although on Monday the company's securities showed a positive trend, showing an increase of 1.73 percent at 13.43 GMT.
Under the program to repurchase its own shares for 2019, there is still a sum of $1.7 billion, approved by the board of directors in August last year, according to company's post.