Bitcoin prices approximately firm, but still don't inch the $3,500 border on Tuesday. Only bitcoin in early trading edged the value of $3,449.31, having grown by 0.1 percent since last session on the Kraken crypto exchange. The bitcoin midrange for the last 48 hours varied from $3,410 - $3,460, suffering a shortage of price action.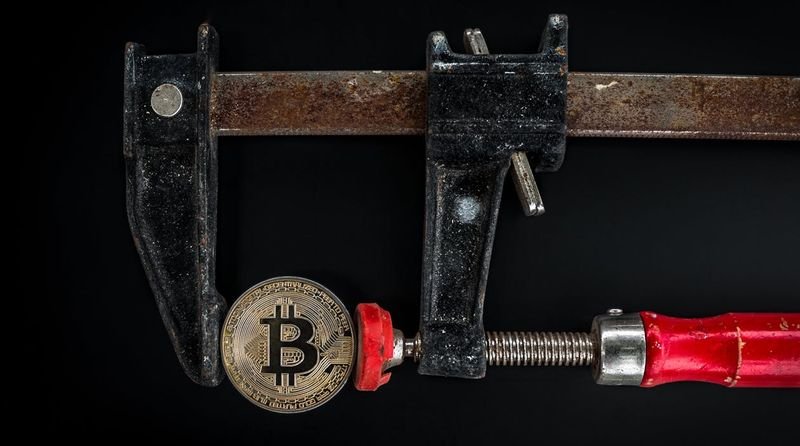 Photo: Pexels
San Francisco-based crypto exchange Kraken announced that it had obtained Crypto Facilities platform, that had been regulating cryptocurrencies trading. Thus, the crypto exchange Kraken intention to become a global leader in crypto world is workable.
Crypto Facilities provides as for institutions, so for individuals the possibility of 24/7 trading for different cryptocurrency derivatives, that foresee the leverage up to 50х.
Bitcoin futures were higher on Tuesday, thus the Cboe Global Markets February contract gained 0.2 percent to the amount of $3,410, while the CME Group February contract dropped 0.1 percent at $3,400.
Altcoins showed light losses, Ether lost 0.66 percent at $105.93, Litecoin was off 0.59 percent at $33.71 and Bitcoin Cash reduced 1.11 percent to $116.30.