Bitcoin edged up modestly early Monday, as the most popular cryptocurrency in the world became steady after downbeat news last week.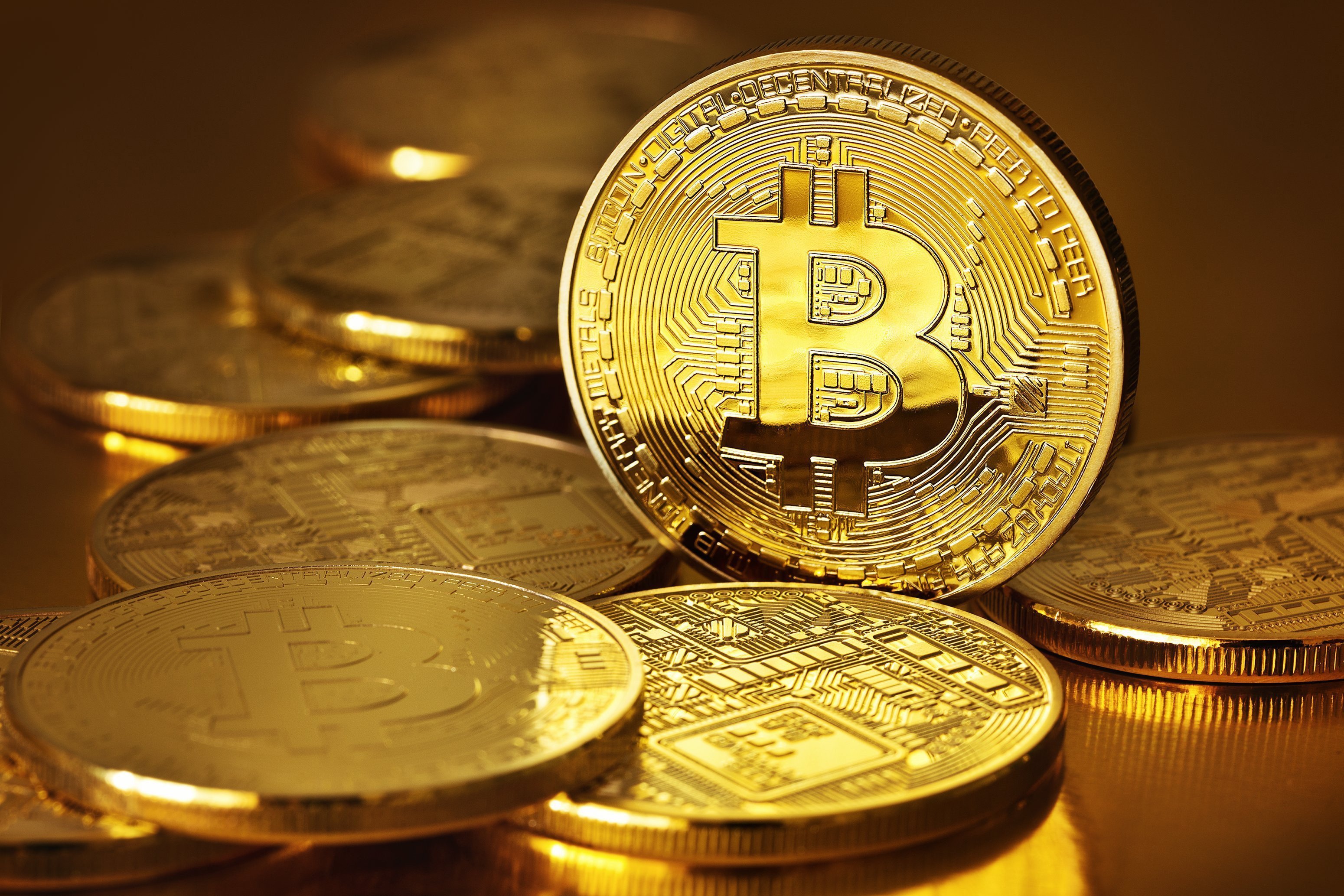 Bitcoin price climbed to $9,541.65, up from $8,981.03 late Friday.
March bitcoin futures on the Cboe Global Markets rose 5% to $9,600, while the CME Group Inc. March contract jumped 6% to $9,585.
Bitcoin slumped almost 20% last week due to rising regulatory concerns after the Securities and Exchange Commission warned that some online platforms used for exchanging cryptocurrencies are potentially illegal.
The People's Bank of China said Friday that regulator does not recognize bitcoin and other digital currencies as legitimate ways of payment.