The world's most popular digital currency bitcoin soared to a two-week high of $8,055.20 on Thursday, climbing as much as 16%.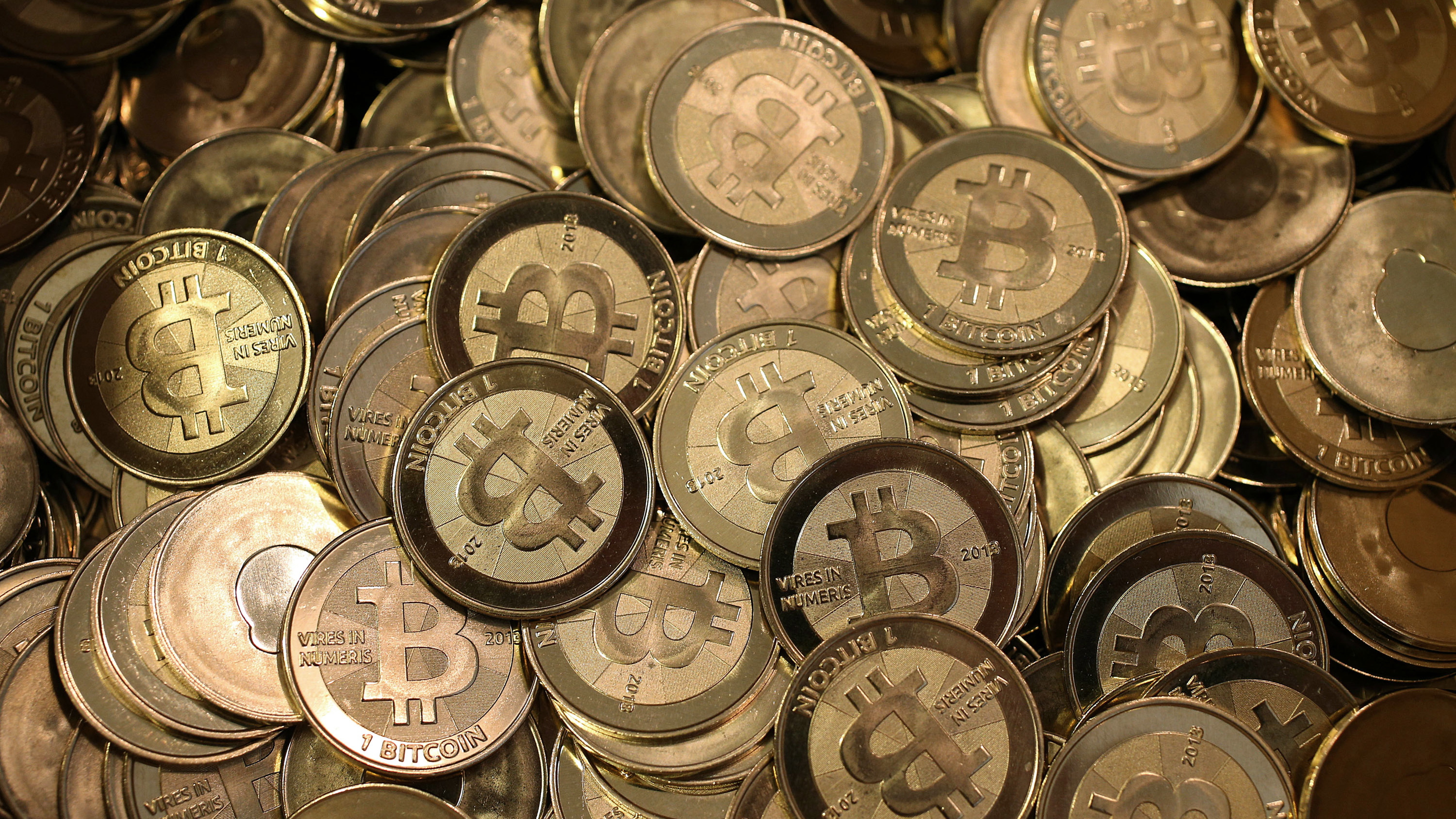 Bitcoin has spent recent two weeks in the $6,500 to $7,500 range.
The unexpected rise in bitcoin also has stimulated other cryptocurrencies. Ether gained 6.6% to $458.77, Bitcoin cash was 6.8% higher at $710.71, Litecoin has risen 2.7% to $122.32.
The Cboe's April futures advanced 11.1% to $7,690 and the CME Group Inc. April futures rose 12% to $7,745.