Bitcoin recouped slightly its losses on Thursday, climbing above $11,000 on Thursday, as the most popular digital currency tried to recover after its first drop below $10,000 since December.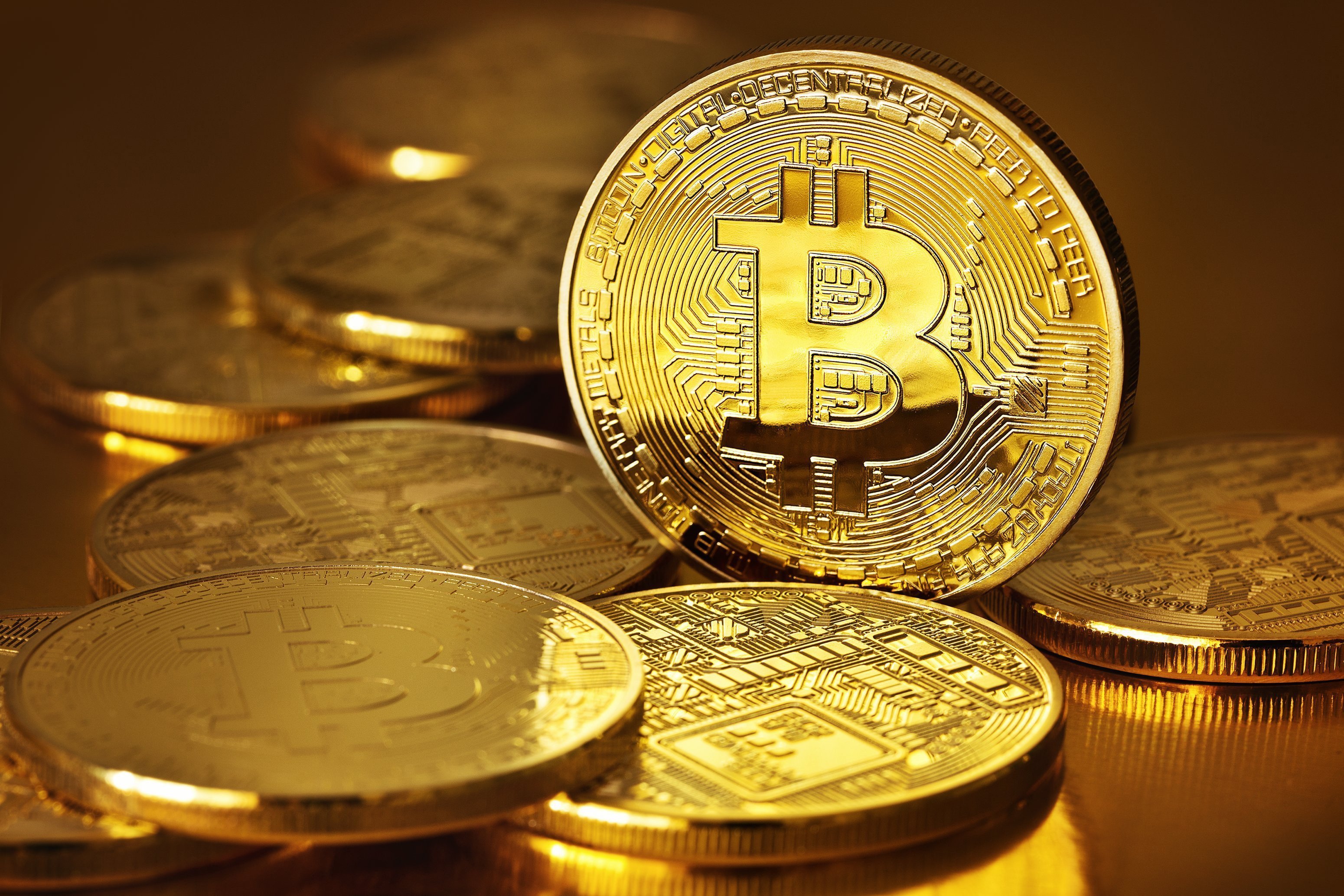 Bitcoin's spot price edged up 4.2% to $11,609.32. Among other major cryptos, Ether coins rose 1.75% to $1,033.07.
Cryptocurrencies are coming under pressure as financial regulators across the world assesse a potential ban on the industry due to high volatility and the speculative bubble.