Bitcoin extended its gain on Friday, soaring almost $400 in an hour, as the world's most popular cryptocurrency is on track for a weekly rise of over 20%.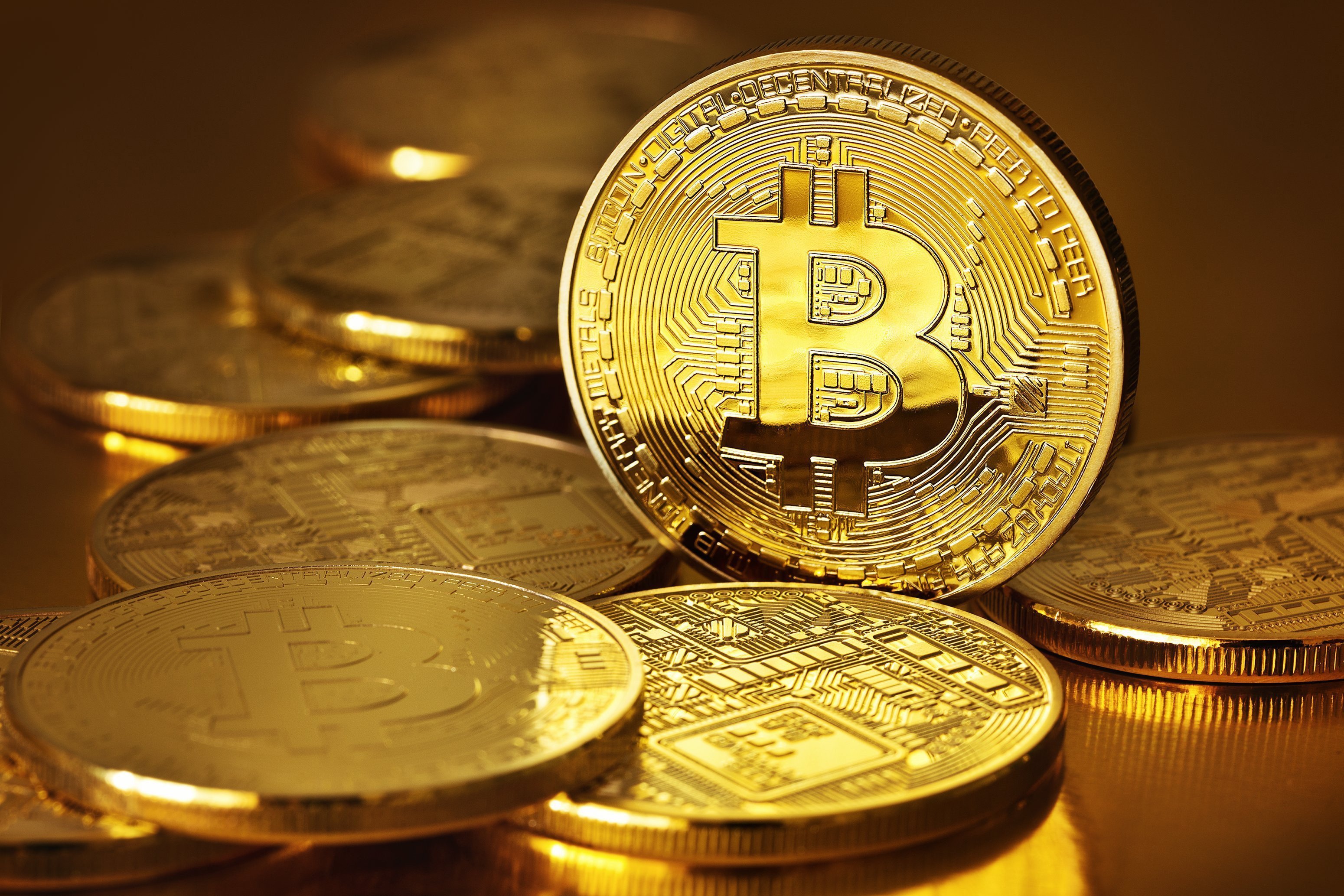 The price of digital currency advanced 2.1% to $8,083.27, its highest level in recent weeks.
Among other cryptocurrencies: Ether inched up 3.2% to $507.97, Bitcoin cash rose near 3% to $754.06, Litecoin was 3% higher at $754.06 and Ripple's XRP edged up 0.4% to 63 cents, according to CoinDesk.