Bitcoin lost another 13 percent to below $6,000 on Tuesday, bringing the world's most popular cryptocurrency to its lowest level in more than two months.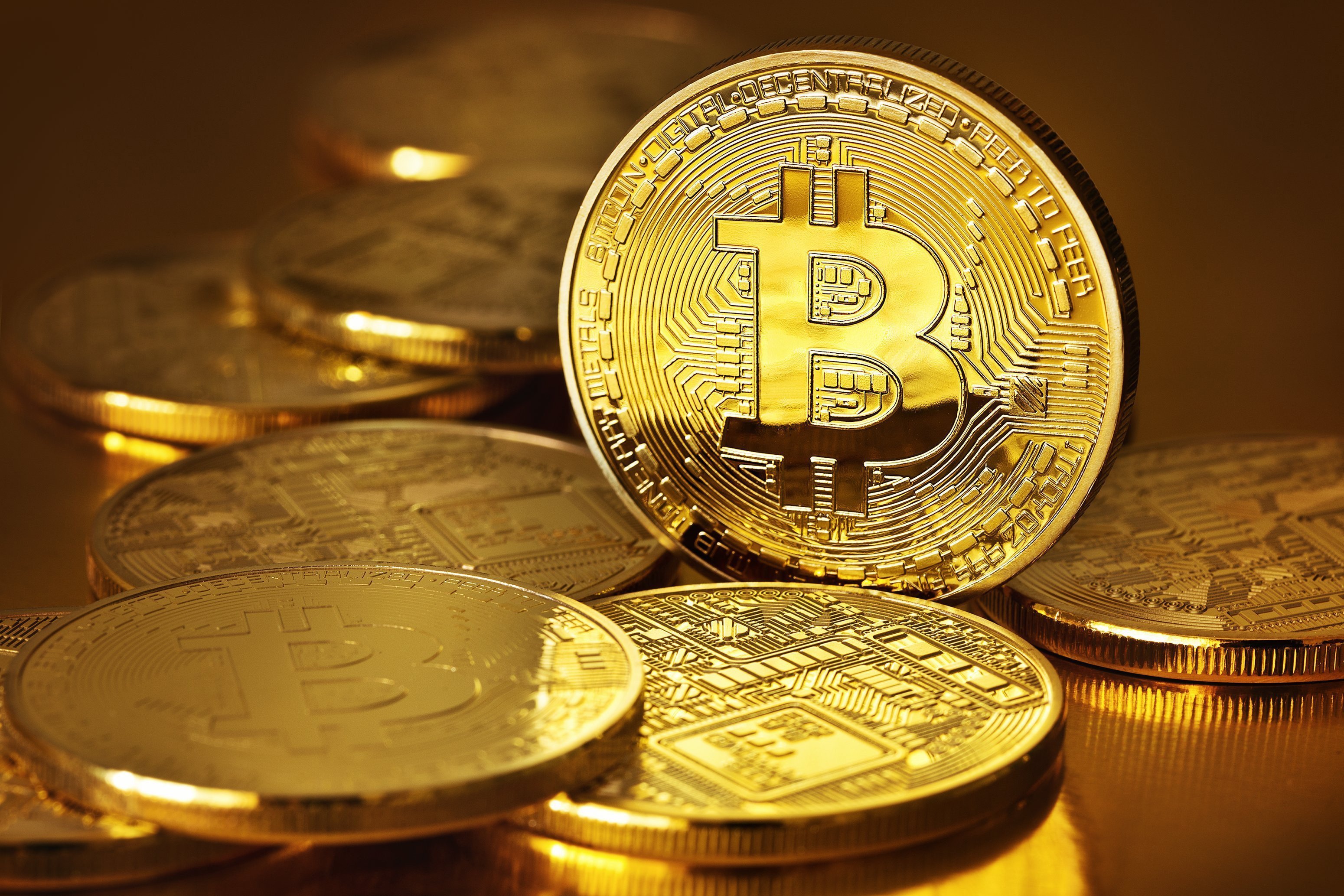 Price of bitcoin dropped to as low as $5,920 on the Luxembourg-based bitstamp exchange. Other popular cryptocurrencies have also fell sharply in value this week.
Bitcoin has slumped largely in recent day as concerns over a regulatory toughening on the market and worried investors hit prices. The virtual currency touched a high of near $20,000 in December.