Bitcoin extended its descent on the back of a ruling postponement by the Securities and Exchange Commission concerning bitcoin ETF.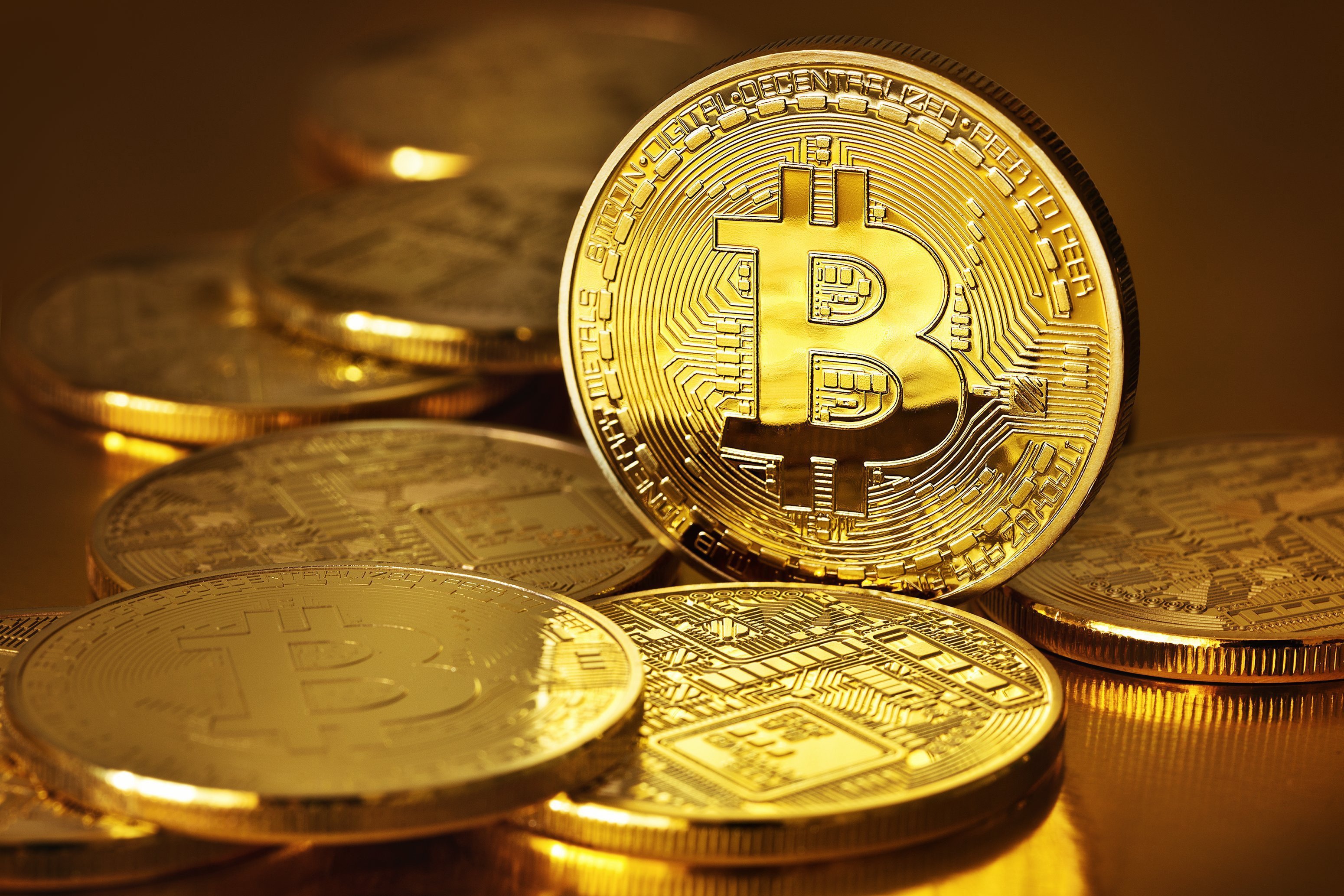 It was awaited that the virtual currency would go through a bit of correction in the past hours, after defending the support of the main fifty-days moving average.
The return of sellers took place after breaking through $7,100 following the put off decision on permission to offer bitcoin ETF shares of VanExk SolidX Bitcoin Trust for the Chicago Board Options Exchange.
So yesterday BTC spiraled down to $6,719, today to $6,360, the lowest reading from July 16.