Bitcoin fell 10 percent on Tuesday to below $4,500 key level, extending the world's most populat cryptocurrency's declines to 30 percent during a week as a rout in digital currencies accelerated worldwide.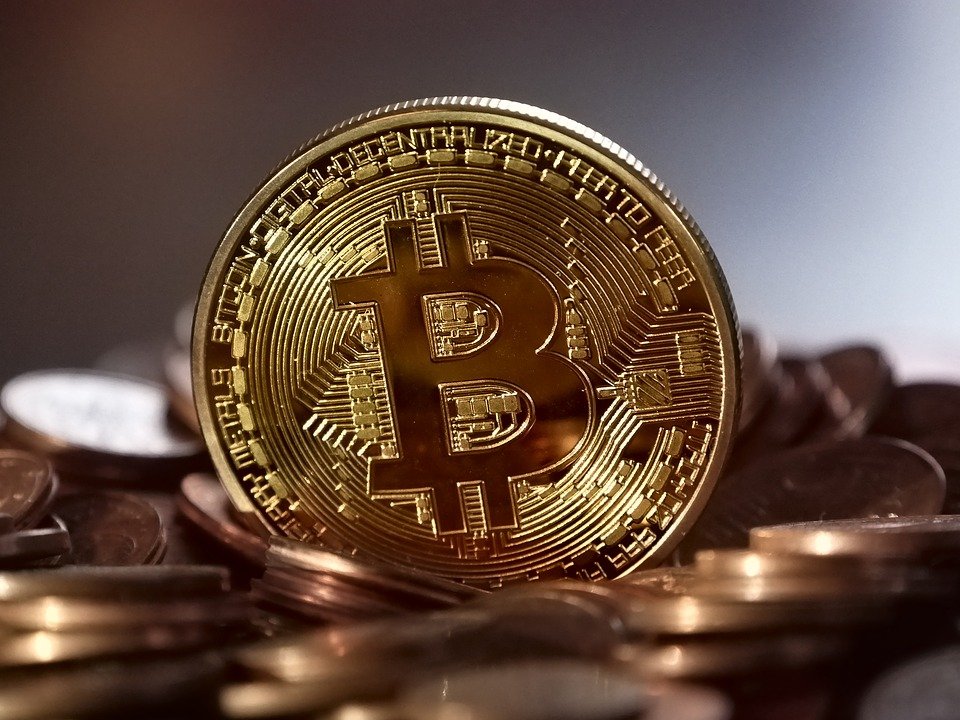 BTCUSD traded at $4,354.20, its weakest point on the Bitstamp exchange since October, 2017. The cryptocurrency has slumped nearly 75 percent of its value since reaching its top in December.
Other crypto coins also tumbled steeply, with Ethereum's ether sliding 10 percent and Ripple's XRP skidding 13 percent in a huge sentiment-driven fall.
Tuesday's declines came along with broader losses in financial markets. European stocks traded in the red after a sharp drop on Wall Street.
Cryptocurrency supporters consider price swings is to be expected, and that the need for digital currencies independent from central banks will offset any short-term price drops.