Bitcoin dropped 9 percent on Friday, on course fore a weekly loss of more than 30 percent. The No. 1 cryptocurrency dipped below $9,000 mark for the first time since November.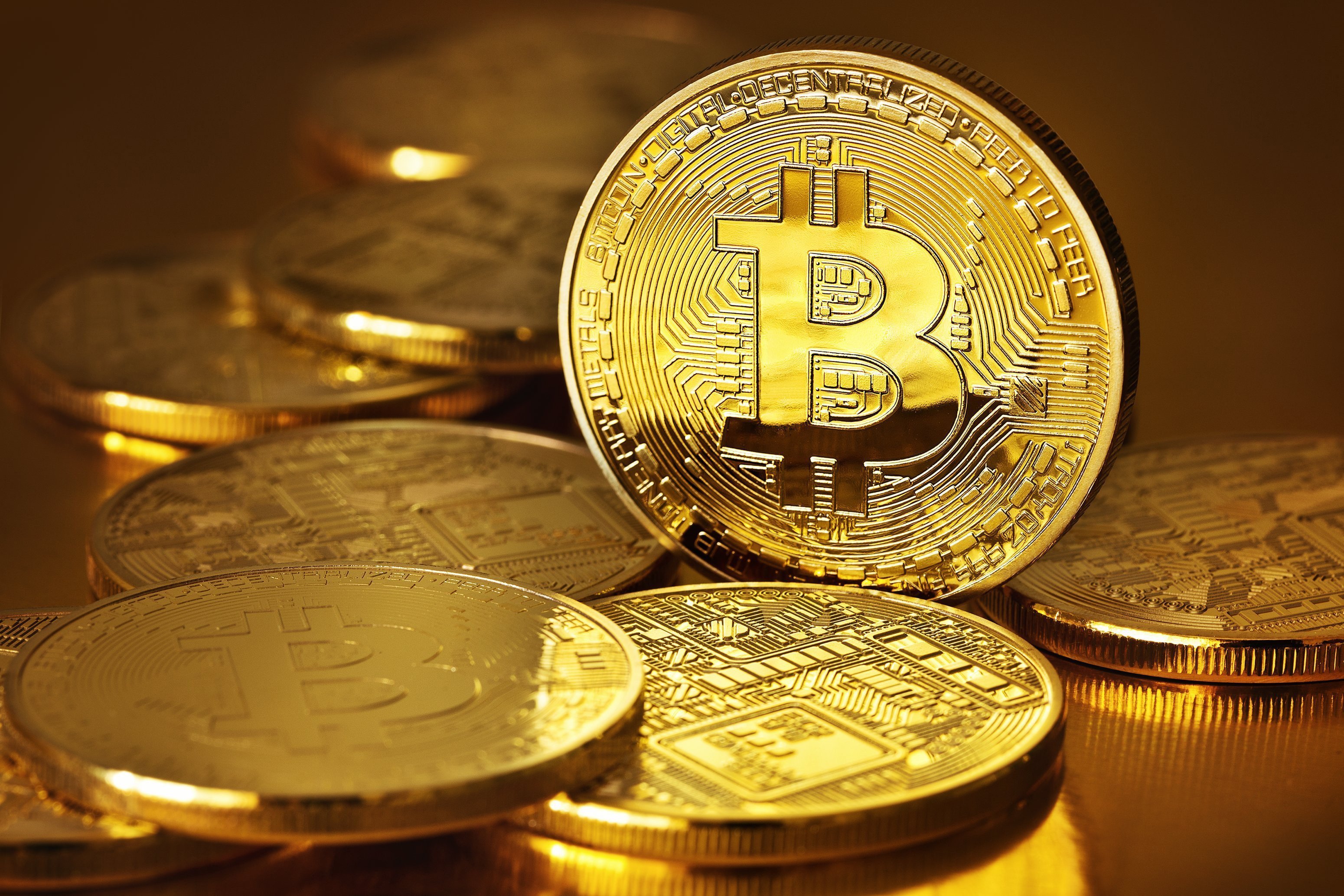 The world's most popular cryptocurrency tumbled to as low as $8,155 on the Luxembourg-based Bitstamp exchange. The second-largest cryptocurrency - Ethereum slipped 10% to $933.85, according to CoinDesk.
Bitcoin has already lost more than half from a December high of almost $20,000 after it had climbed a more than 1,000 percent last year.