The bitcoin rebound spread into Thursday with the world's most popular cryptocurrency edging higher and on course for a third straight winning session.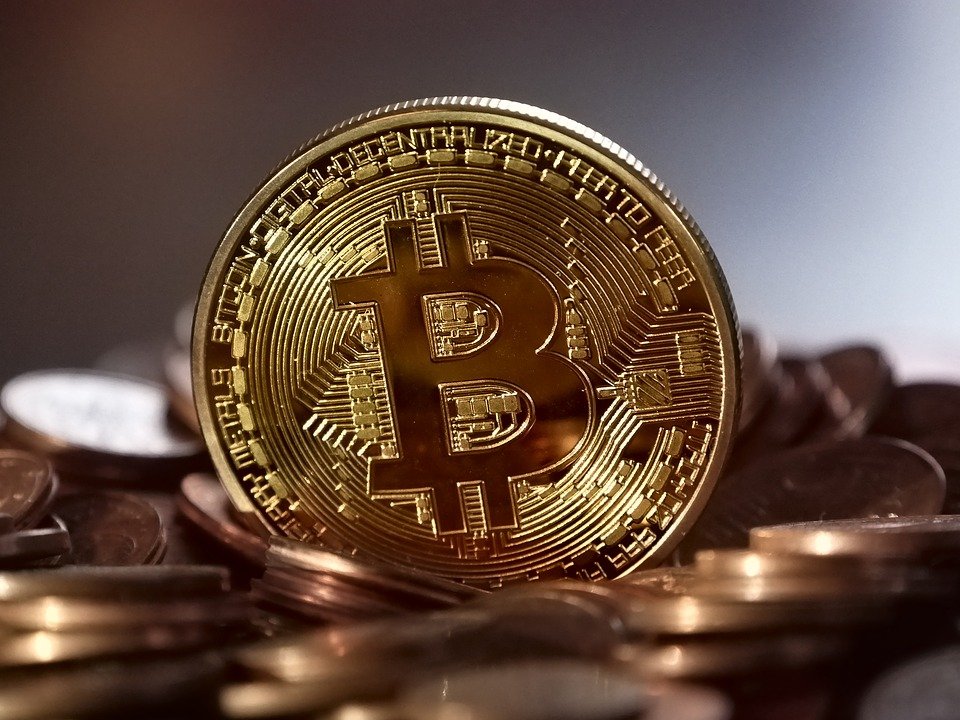 A single bitcoin BTCUSD changed hands at $4,356.55, climbing 2.5 percent on the Kraken exchange. It tumbled below $3,500 for the first time in more than a year on Saturday, but recovered above $4,000 mark overnight.
Elsewhere, Ether was steady at $120.93, Litecoin jumped 1.1 percent to $34.82, XRP slid 1.2 percent to 39 cents, and Bitcoin Cash slumped 12.8 percent to $185.70.
Cryptocurrencies analysts consider wild swings in bitcoin prices raised its popularity among investors. The downside trend came after the impressive bull run of 2017, which had brought an unprecedented number of new users.