Bitcoin slid below the important $12,000 mark on Tuesday after a popular cryptocurrency exchange Coinbase was accused of unfairly profiting.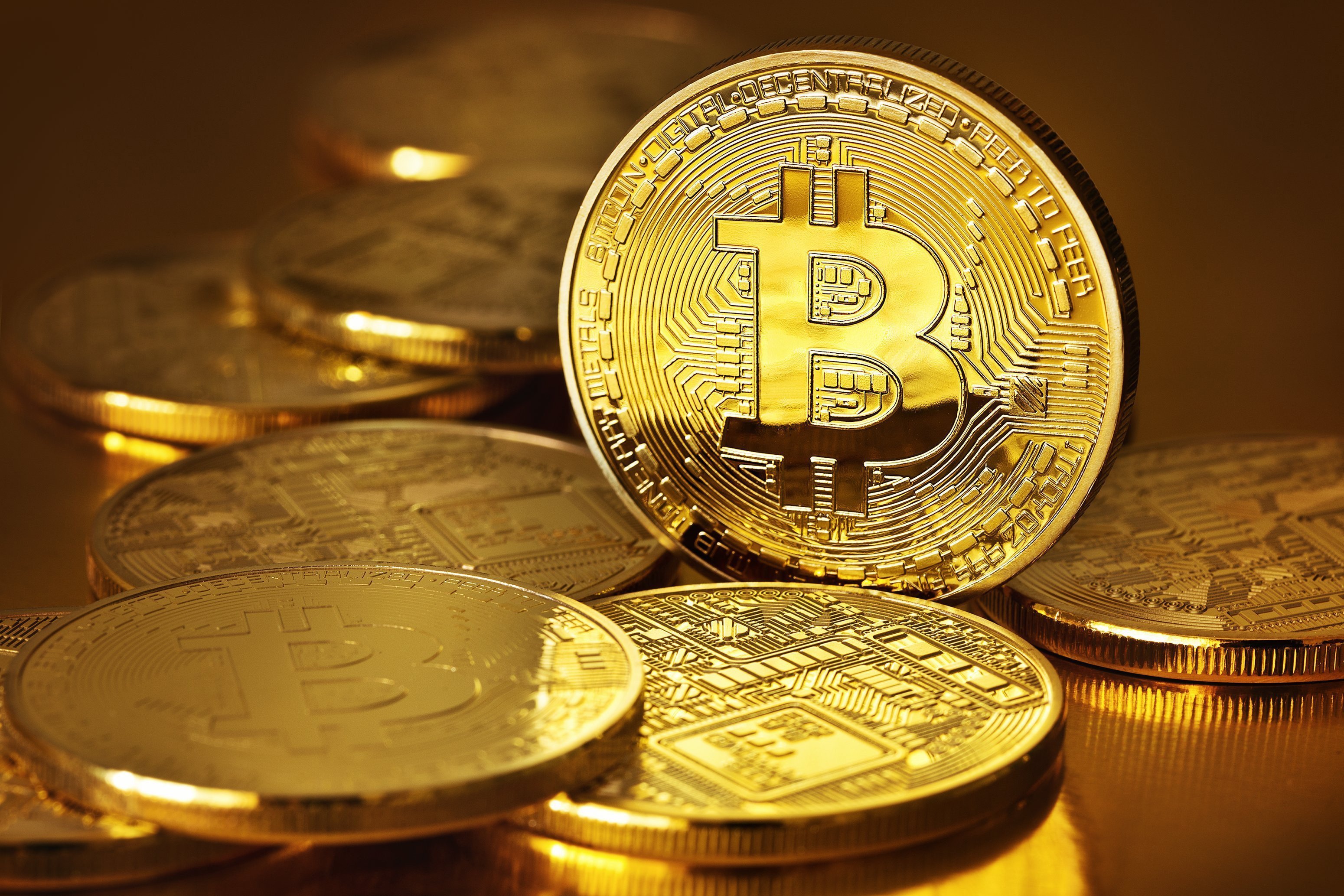 Bitcoin tumbled 4.5% to $10,918.35 after touching a peak of $11,432.98 so far on the day.
March Bitcoin futures on the Cboe Global Markets dipped 5.8% to $10,900, while the CME Group Inc. March contract lost 6% to $10,910.
Among other cryptocurrencies, Ether slipped 2.6% to trade at $832.15, while Litecoin edged down 4.5% to $201.67.
Traders focused on the news that Coinbase was slapped with a pair of lawsuits. One suit accuses the exchange's employees of leaving traders at a great disadvantage following a bitcoin spin-off.