The bitcoin market has recovered on Tuesday, a day after suffering its largest 24-hour drop in almost three weeks.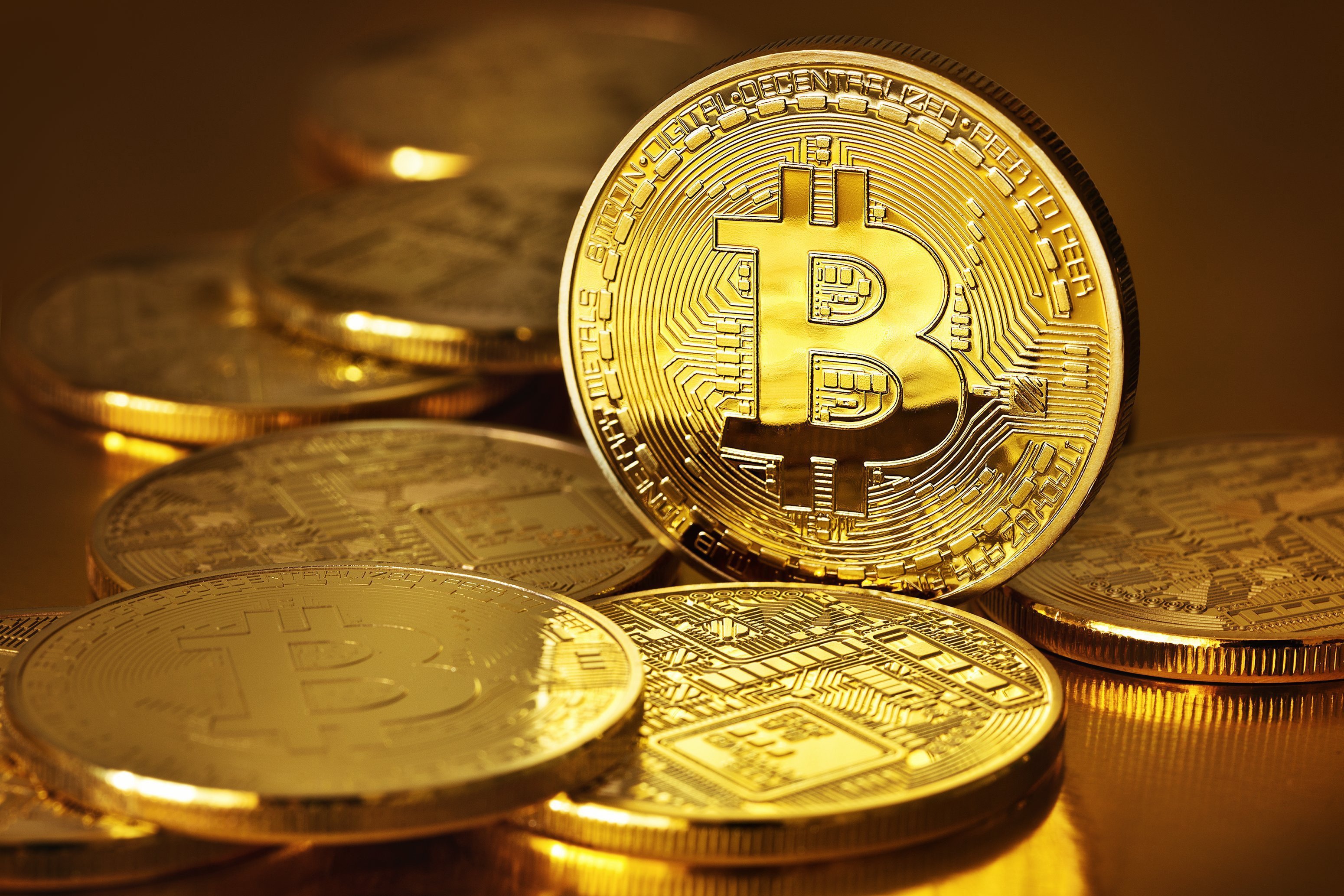 A single bitcoin BTCUSD was last trading at $6,272.85, gaining 0.1 percent on the Kraken exchange.
Monday's decline sent the total value of all digital currencies back towards $200 billion, according to data from CoinMarketCap.
Among other cryptocurrencies, Ether climbed 0.6 percent to $194.36, Bitcoin Cash jumped 0.8 percent to $414.60, Litecoin added 0.3 percent to $48.73 and XRP surged 1.5 percent to 44 cents.
Speaking during an interview at the 2018 Canada FinTech Forum in Montreal, Janet Yellen, the former Federal Reserve's chairwoman, Bitcoin is "anything but" a stable store of value.