Bitcoin was virtually flat on Monday, trading above the $13,000 mark, while Ripple prices declined. The bitcoin spot price ticked up 0.6% to $13,697.90, according to CoinDesk.com.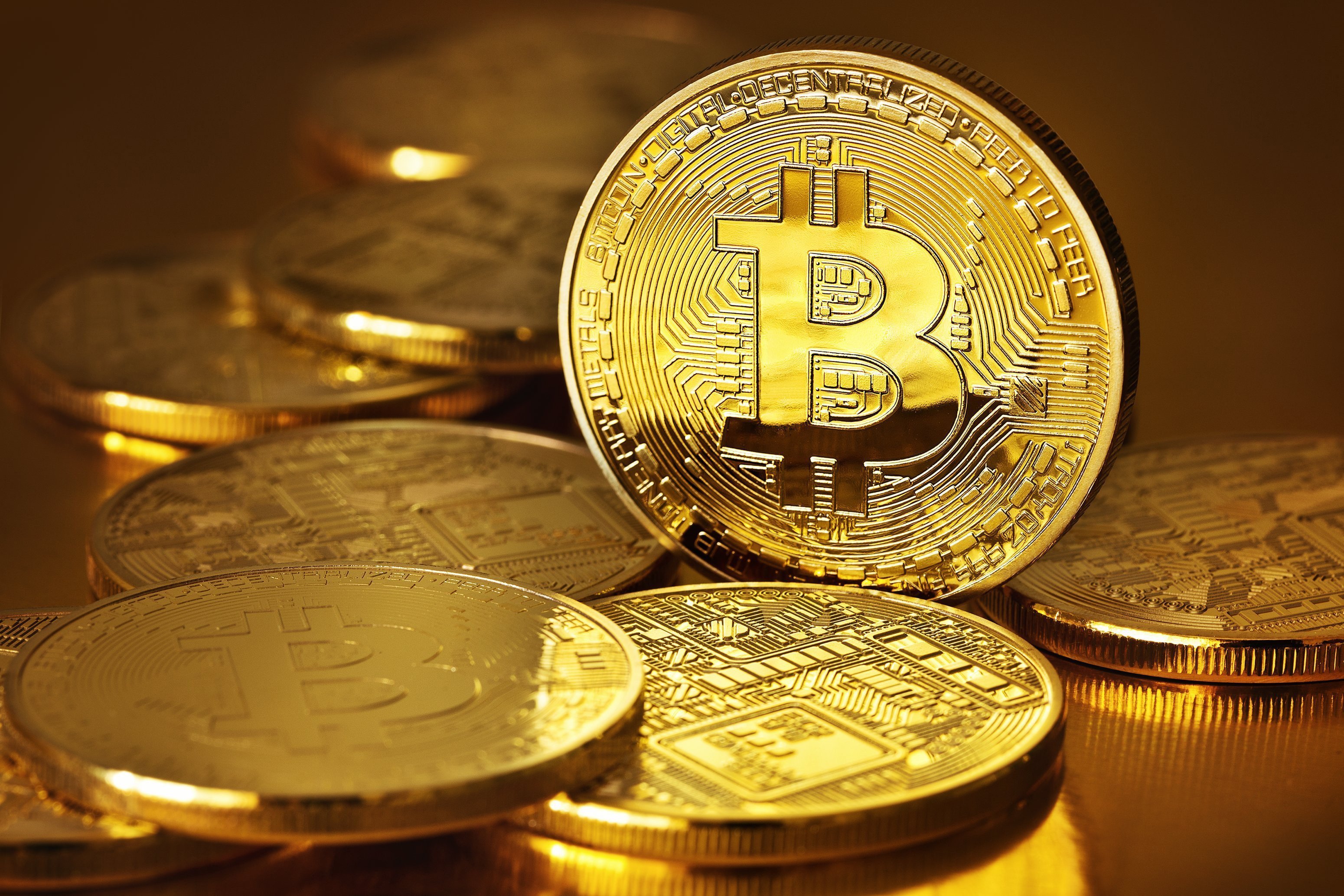 The cryptocurrency soared above $14,000 on Saturday, but has since lost its momentum.
The January bitcoin futures on the CME dipped 2.6% to $13,580. Among other cryptocurrencies, Ripple fell 4% to $1.84, while Ethereum slid 2% to $1,331.97.
Bitcoin slumped last week after South Korea's justice ministry said it plans to ban cryptocurrency exchanges.