The price of bitcoin firmed on Thursday, as the U.S. Securities and Exchange Commission has sent subpoenas to dozens of people and companies it suspects might be violating securities laws by raising fund through an ICO for businesses that don't even exist.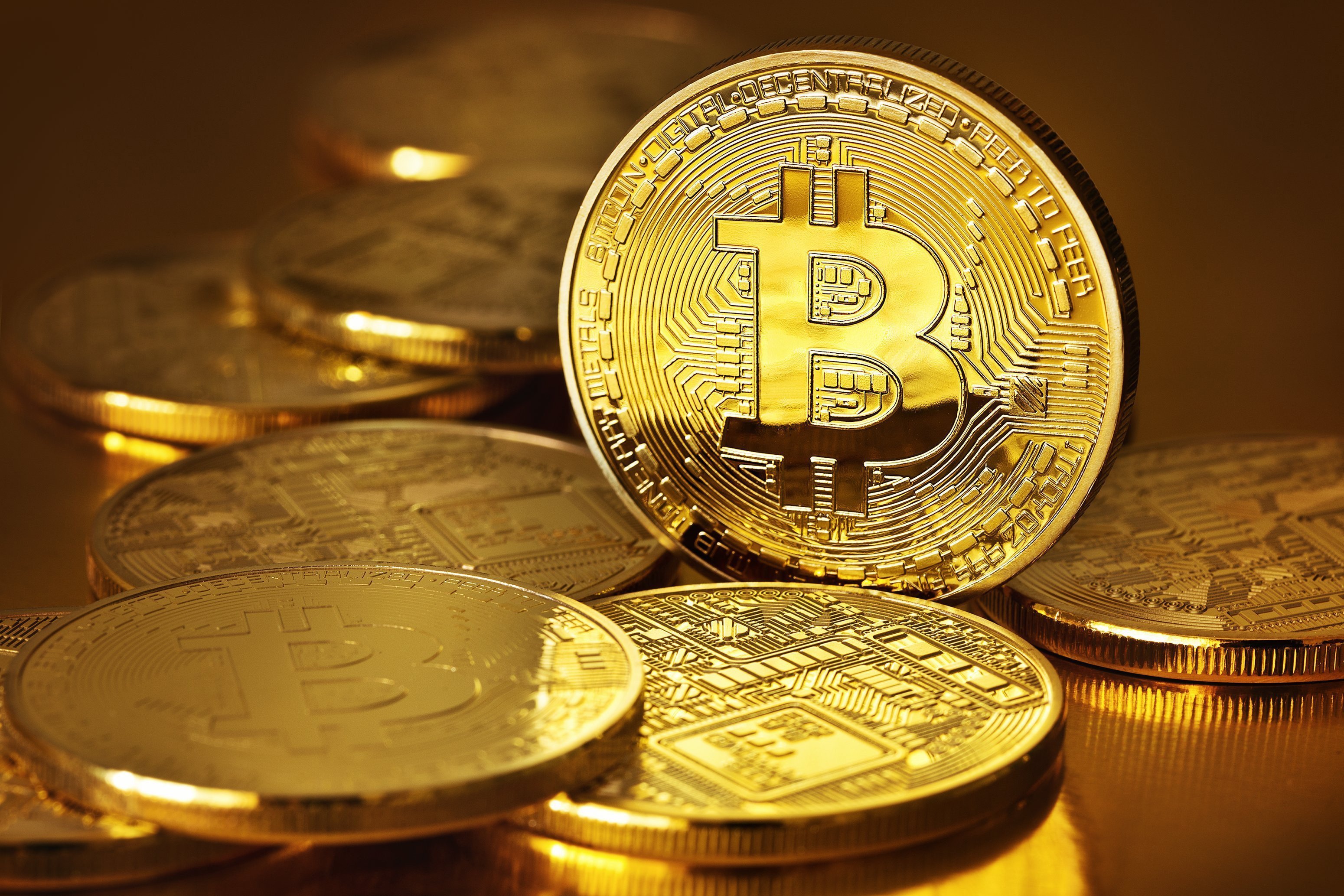 The most popular cryptocurrency in the world, bitcoin, edged up 0.7% to $10,384.97.
Among other cryptocurrencies, ether rose 0.8% to $861.57, bitcoin cash leaped 1.1% to $1,218.12 and Litecoin gained 0.3% to $203.36.
Bitcoin march futures dropped 3% to $10,350 on the Cboe Global Market's. The CME March contract slipped 3% to $10,335.